How Brisbane stacks up in the nation's cost-of-living squeeze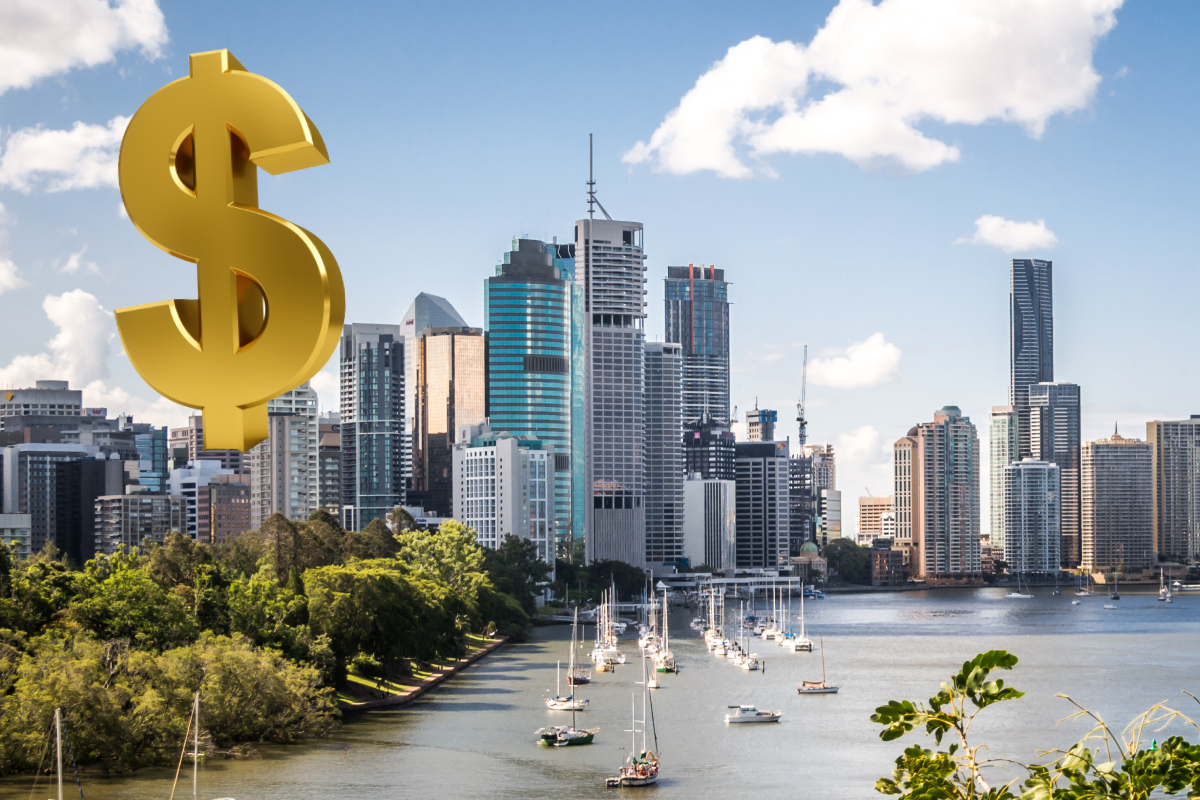 The federal government says there's no point "tip-toeing" around the problems facing the Australian economy.
New data predicts the cost-of-living will soar well above 7 per cent by the end of the year.
It is expected to lead to higher interest rates, which is likely to see consumers reduce their spending.
Delivering his first economic update today, Federal Treasurer Jim Chalmers says it will take at least two years before inflation gets back to more normal levels, and says we haven't "reached the peak yet".
Brisbane's cost of living crisis is the second worst in the nation, according to Australian Bureau of Statistics data:
The price of goods overall rose 7.3 per cent year on year
New homes had the steepest rise in the nation at 7 per cent, due to heavy flooding
The price of vegetables increased by 7.3 per cent
Cost of household staples soared 14.8 per cent in some areas
Press PLAY below to hear Neil Breen explain more