Hopes dashed as leases cancelled for businesses at Toombul Shopping Centre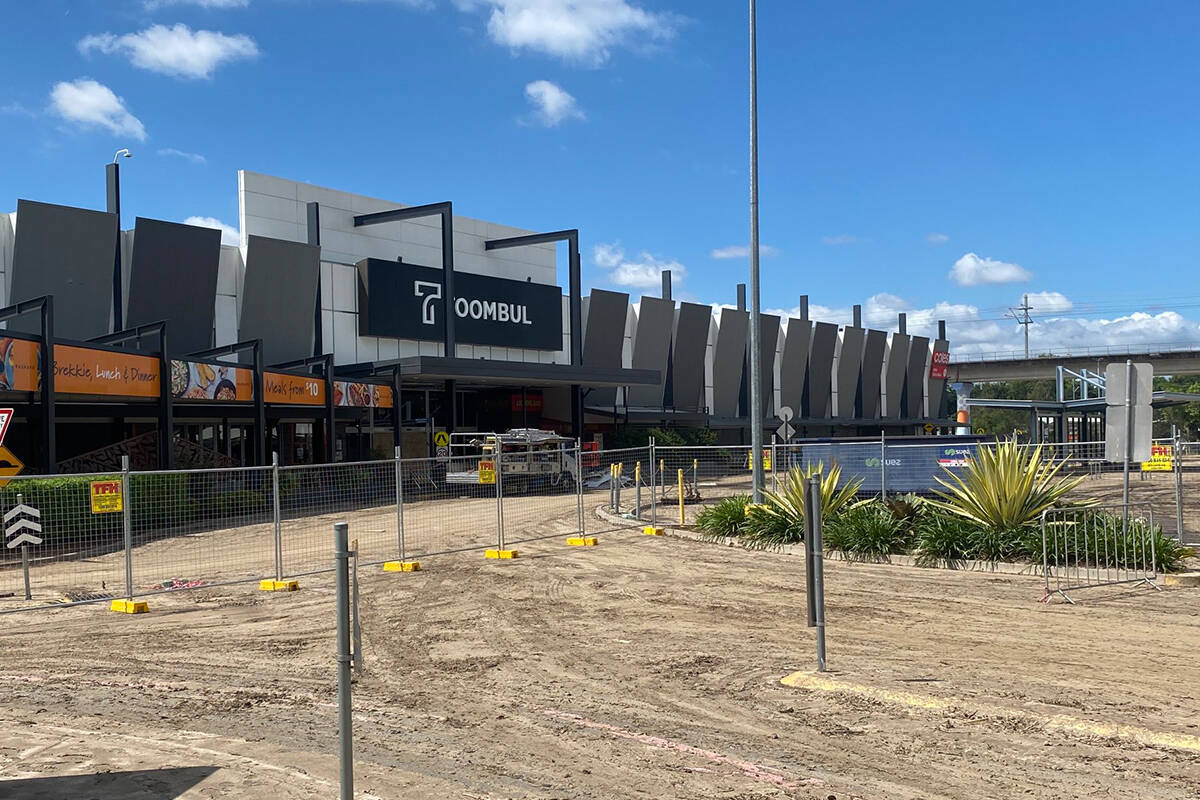 Businesses at the flood-ravaged Toombul Shopping Centre learnt today their leases had been cancelled and the centre won't re-open.
The Courier Mail reported the board of Mirvac, which owns the shopping centre, was due to meet next week to decide the fate of the shopping centre.
The site has been closed since the February floods, when it was inundated.
Sofie Formica said a number of the businesses had moved on and set up shop elsewhere.
But this afternoon on a local community Facebook group, some of the Toombul Shopping Centre operators posted online to thank the community and said they had received notification that their leases had been cancelled.
Butcher Barry Herman, who runs A Place 2 Meat, has been at the centre for 10 years.
He received an email from Mirvac today alerting him to the development.
"It's a bit surreal at the moment, bit raw at the moment, I still had some hope it might happen," he told Scott Emerson.
He says at least he can move on and find a new place to set up.
He has vowed to re-open somewhere.
Press PLAY below to hear more about his reaction
Sofie broke the news earlier in the day.
Press PLAY below to hear Sofie explain more on 4BC Afternoons