'Hell will freeze over' before taxpayers foot the bill for Ivan Milat's funeral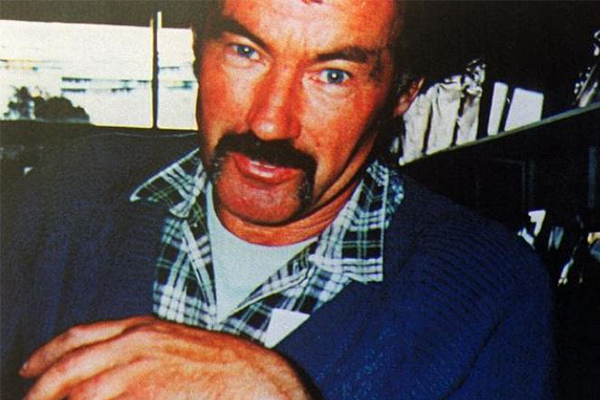 Ray Hadley has exclusively revealed Corrections NSW are refusing to contribute a cent to the funeral of notorious serial killer Ivan Milat.
Milat's brother last night revealed the killer's final wishes on 10 News First.
In his final letter, Milat insisted taxpayers should foot the bill for his funeral.
"Please don't pay for my funeral services or contribute in any way," the killer wrote to his brother.
"(Corrective Services NSW) to fund it all. A pauper's burial or whatever is suitable. I have assured the commissioner of CS of NSW of my wishes."
But Corrective Services Minister Anthony Roberts has told Ray Hadley there's absolutely no chance of that happening.
"Hell will freeze over before Corrections NSW pays a cent for this man's funeral.
"Ivan Milat's body will remain on ice until the family stumps up cash or the family can tell police where the bodies are buried."
Click PLAY below to hear Ray reveal the news