Health workers hold crisis meeting as fears loom of a COVID outbreak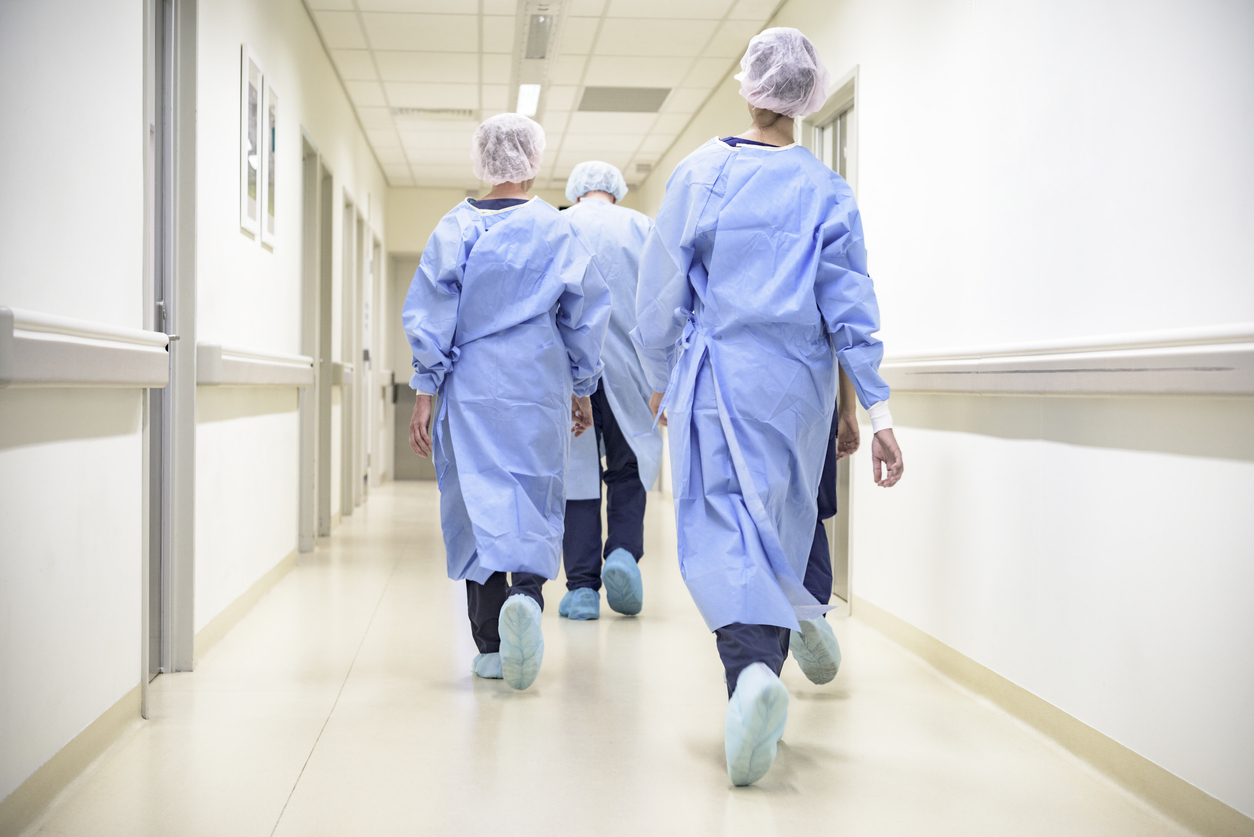 Health workers have today come together calling for increased funding and long-awaited health reform in Queensland Hospitals.
Crisis talks were held today outside of Ipswich Hospital, with the sector fearful of COVID outbreaks and a funding model that the union claims is "broken".
Secretary of the Queensland Nurses and Midwives' Union, Beth Mohle, said there was still a lot of "non-COVID related" demand on the system.
"I know our members right now are watching what's happening down south in NSW, ACT and Victoria with the pressure that's being placed on their systems because of the COVID outbreaks and Delta outbreaks in particular, with a sense of anticipatory grief.
"What they are worried about is how well would the system cope if that comes up here."
She also rejected Prime Minister Scott Morrison's comments on the funding stoush as a "shakedown" by the Queensland government.
"That sort of language is not helpful."
Press PLAY to hear what the union says to reform the funding model
Image: Getty