'He is a proxy for Labor': Former MP Rob Oakeshott to return to the polls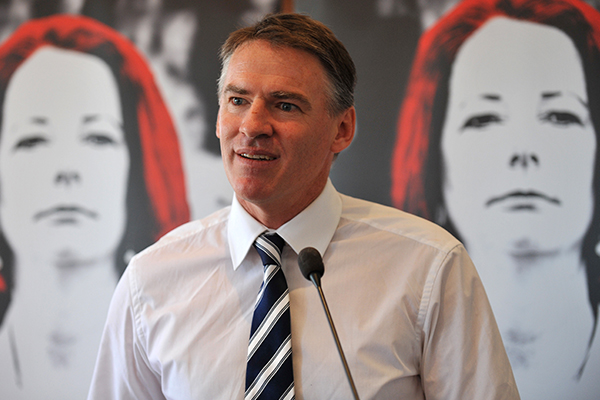 Rob Oakeshott will run as an independent in the Nationals-held seat of Cowper, returning to the polls after retiring from parliament in 2013.
The former independent federal MP, who backed Julia Gillard to become PM after the 2010 election, has announced he'll contest the coastal New South Wales seat.
Speculation Mr Oakeshott would make a fresh bid for Cowper has been rife since incumbent Nationals MP Luke Hartsuyker announced in August he was retiring.
Mr Oakeshott says he wants to bring more competition into the political race.
Nationals Federal President MP Larry Anthony tells Luke Grant it "sounds like groundhog day".
"Rob, and people should realise this, that if they're thinking about voting for him… that really he is a proxy for Labor."
Click PLAY below to hear the full interview