GRAPHIC WARNING | Grandmother's horrific injuries after being bashed by teenager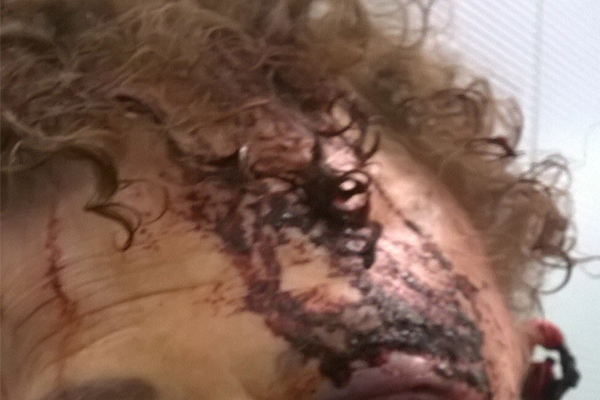 WARNING: GRAPHIC CONTENT
The family of a western Sydney grandma who died after being bashed by her young neighbour have released images of her injuries while they await sentencing.
78-year-old Anita Christanga suffered bleeding on the brain, a broken jaw, nose, fractured eye socket, fractured teeth and six cracked ribs after she was allegedly beaten unconscious in her bed in January 2017.
Anita died four months later but there is no conclusive proof the injuries caused her death.
An 18-year-old man has pleaded guilty and will be sentenced next week.
7 News reporter Robert Ovadia tells Ray Hadley the photo is too graphic to be shown on the evening news.
"The photo is absolutely horrific, it's not the sort of thing that I would even put on social media but I'm advocating for the family here.
"They want the world to see what this animal has done to her."
Ray calls the attack "horrific" and "dreadful".
"You couldn't imagine a human being doing that to another human being, particularly when the other human being is approaching her 80th birthday.
"A frail, elderly lady attacked by a person much stronger, much younger, 18 years of age. He should rot in jail."
Click PLAY to hear the full interview