'Good sense finally emerged': Unions welcome back-tracking on end of school year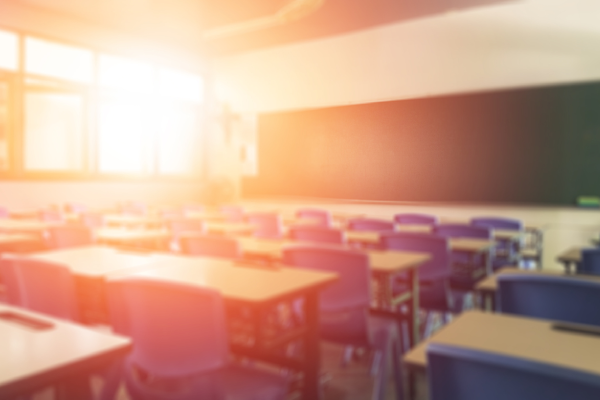 There has been a mixed reaction to the news that the Queensland government has backtracked on plans for extra week at the end of the school year.
The additional time was given following the delay to the start of the school year to avoid the peak of the Omicron wave.
Education Minister Grace Grace held crisis meetings with stakeholders, including the teachers' union, about how the school year should work.
The initial decision prompted backlash from the Queensland Teachers' Union, and it was reversed today.
As it stands, kids will be back in the classroom on February 7.
Independent Education Union of Australia's general secretary in Queensland, Terry Burke, said it was common sense.
"I think good sense finally emerged, it was never necessary, in fact it bordered on a bit silly in terms of its implications," he told Scott Emerson.
"The realities are schools will be able to make up that time in terms of program, they are used to doing it around any number of circumstances that happen at schools and they will ensure the programs are delivered."
But Scott questioned if teachers would be cramming too much into the curriculum.
Press PLAY below to hear why Mr Burke says it won't work to add on another week
Image: Getty iStock