'Get a life!': Why Neil Breen says a Corinda teacher should be suspended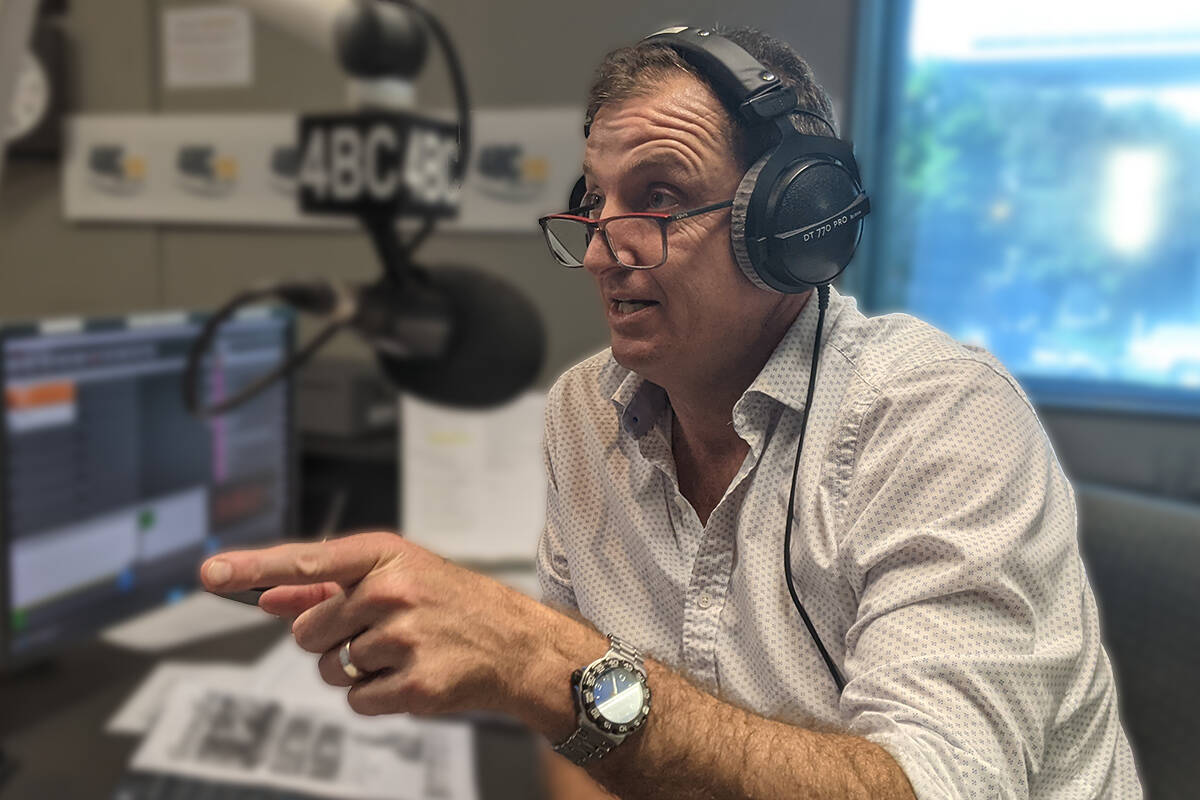 Neil Breen is calling for the suspension of a school teacher after reports she refused to run an air conditioner. 
A Brisbane father claims on November 4, a teacher at Corinda State High School told her students she would only consider hitting the 'on' button if the temperature hit 40 degrees.
The parent claims the teacher berated the class about their lack of interest in climate change and called them "ignorant and selfish".
"You've got some stupid teacher at Corinda State High School refusing to turn it on because of climate change," Neil Breen said.
"You know what? That teacher, she should be suspended. What an absolute, total and utter dingbat.
"Like she's going to change the world at Corinda High School in room 5B by keeping the air conditioning off…"
Press PLAY below to hear Neil Breen's comments in full 
The Department of Education has told 4BC the air conditioning was turned off and the windows opened for ventilation when the class entered, as it had been left running while the room was empty.
The maximum temperature was 24 degrees on the day in question, the department said.
A Department of Education spokesperson provided the following statement: 
"The department is aware that an anonymous complaint email was received by Corinda SHS staff on 7 November 2021. 

"To date, the anonymous complainant has not responded to the Principal's invitation to address their concerns.

"The school has diligently investigated these claims, however none of the classroom students confirmed the allegations or expressed concerns regarding classroom temperatures or the teacher's conduct.

"Teachers use air conditioning in their classrooms as needed to ensure that everyone in the classroom benefits form the best conditions for learning."