'Gender diversity gone nuts', women granted ADF medal two years before male soldiers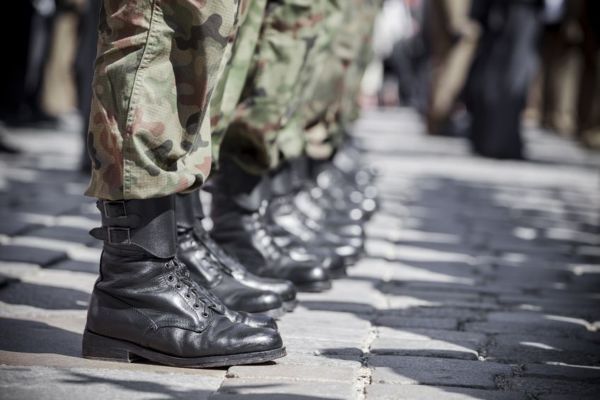 Female soldiers are being awarded the Australian Defence Medal two years before their male counterparts, with a former serviceman labelling the move "gender diversity gone nuts".
Male soldiers must do a minimum of four years service before receiving the award but females are eligible for the medal in half the time.
Former soldier Bernard Gaynor tells Chris Smith defence force personnel are livid.
"This is not about whether females should get the medal or not or whether they should be in it or not.
"It's about what the requirements are for the medal.
"I don't know one person who is happy that females have a different time than blokes."
Mr Gaynor says the move is coming straight from the Human Rights Commission and violates the Sex Discrimination Act.
"They've got a tank and driven it right across the Sex Discrimination Act and then blown it up, because as far as I can tell, it breaches that Act.
"You've got a male and female, who could both join on the same day, do exactly the same job but the bloke has to do four years service."
Click PLAY below for the full story