Find a winner!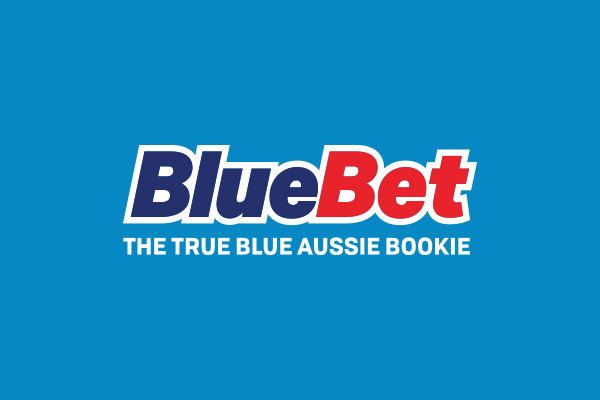 BlueBet's Duncan McRae and Mark 'Piggy' Riddell join Ray Hadley to give the odds and tips for all of the weekend's sport.
Before they got down to the important business of this week's tips, racing's bad luck charm, Piggy, needed a refresh on the segment's rules.
"Um, Piggy, you caught me unawares last week," Ray began. "I suddenly realised after the segment ended, … you went outside my guidelines and I didn't note it.
"You tipped in a Group 1 race and as a result, Forbidden Love, which has been in magnificent form, finished eighth.
"Will you please refrain from tipping when they're available, Group 1 races, please?"
Press PLAY below to hear their tips