Find a winner!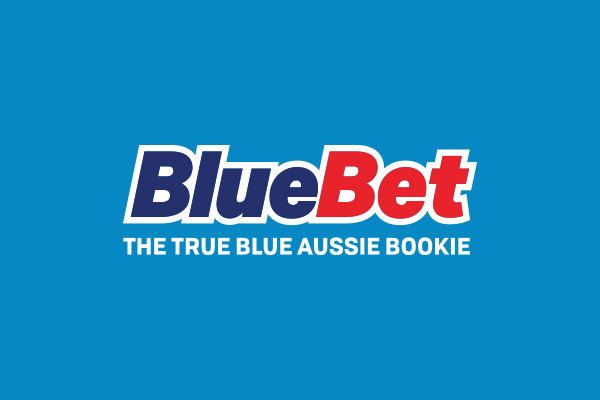 BlueBet's Michael Sullivan and Mark 'Piggy' Riddell join Mark Levy to give the odds and tips for all of the weekend's sport.
Mark Levy is broadcasting from the Sydney Royal Easter Show this morning.
Piggy's tipping the Roosters this week, but Levy thinks the energy isn't there.
Mark Levy: "Come on, Piggy! Pump it up a bit, mate. It's footy, it's back!"

Mark Riddell: "It's alright for you, you've been eating Dagwood Dogs all morning from what I've been told…"

Mark Levy: "Mate, I've even got people here at the Royal Easter Show saying 'Lift'!

"You've just got to lift it up a little bit!"
Press PLAY below to hear their tips