Find a winner!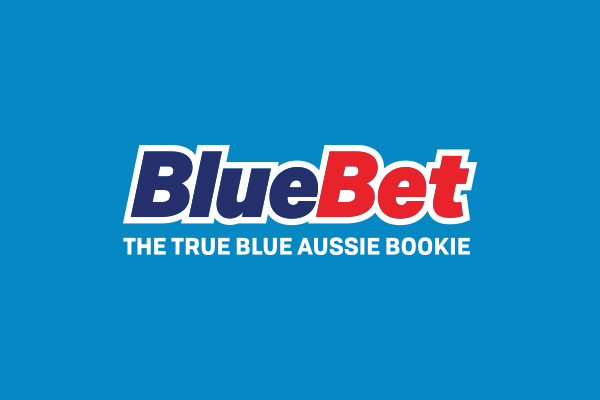 BlueBet's Michael Sullivan and Mark 'Piggy' Riddell join Ray Hadley to give the odds and tips for all of the weekend's sport.
Ray had some advice for Piggy today after he swerved on an important lunch invitation.
"You should draw on our life experiences," Ray said. "We've all made mistakes.
"I must admit, I've never made the mistake of not going to a lunch the CEO invited me to, along with major sponsors.
"But you learn from your mistakes!"
Press PLAY below to hear their tips