Find a winner!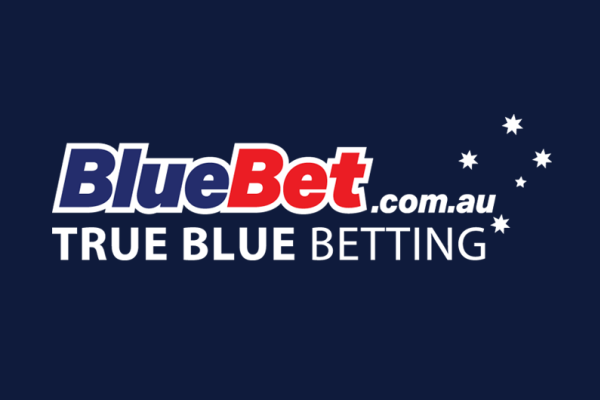 Owner of BlueBet Michael Sullivan and Mark 'Piggy' Riddell join Ray Hadley to give the odds and tips for all of the weekend's sport.
It's the final segment for the year, which marked the perfect time for Ray's team to check up on just how many of Piggy's tips were successful.
"If I didn't like him, he wouldn't be here," Ray said. "If he was paid on performances, he would've been given the sack a long time ago…"
Press PLAY below to hear their tips – and what Piggy's success rate came to!