Find a winner!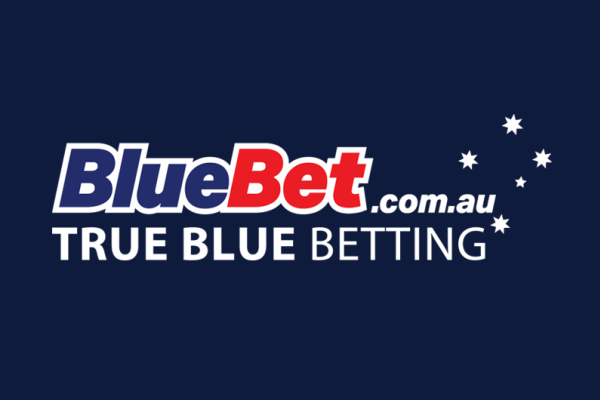 For this week's segment, Ray Hadley is reinventing Three-Way Turf Talk with BlueBet's Duncan McRae, Mark 'Piggy' Riddell and Lizzie Jelfs. 
"In the old days when I first starting coordinating racing programs back in the 1980s, we did a thing called Three-Way Turf Talk," Ray said.
"I anchored it and panelled it and the Tree-Way Turf Talk was with John Tapp, or Des Hoysted before John Tapp, Alan Thomas and the great John Russell in Melbourne."
But it seems there were a few too many chefs in the kitchen today.
"Now, Lizzie," Ray started. "Obviously we'll have to wait 'til tomorrow to get your tip from the mounting yard, but pe–
"Piggy, don't interrupt, I mean, it's not your turn…"
Press PLAY below to hear their tips