Fiji set to welcome back Aussies but there's still 'work to be done'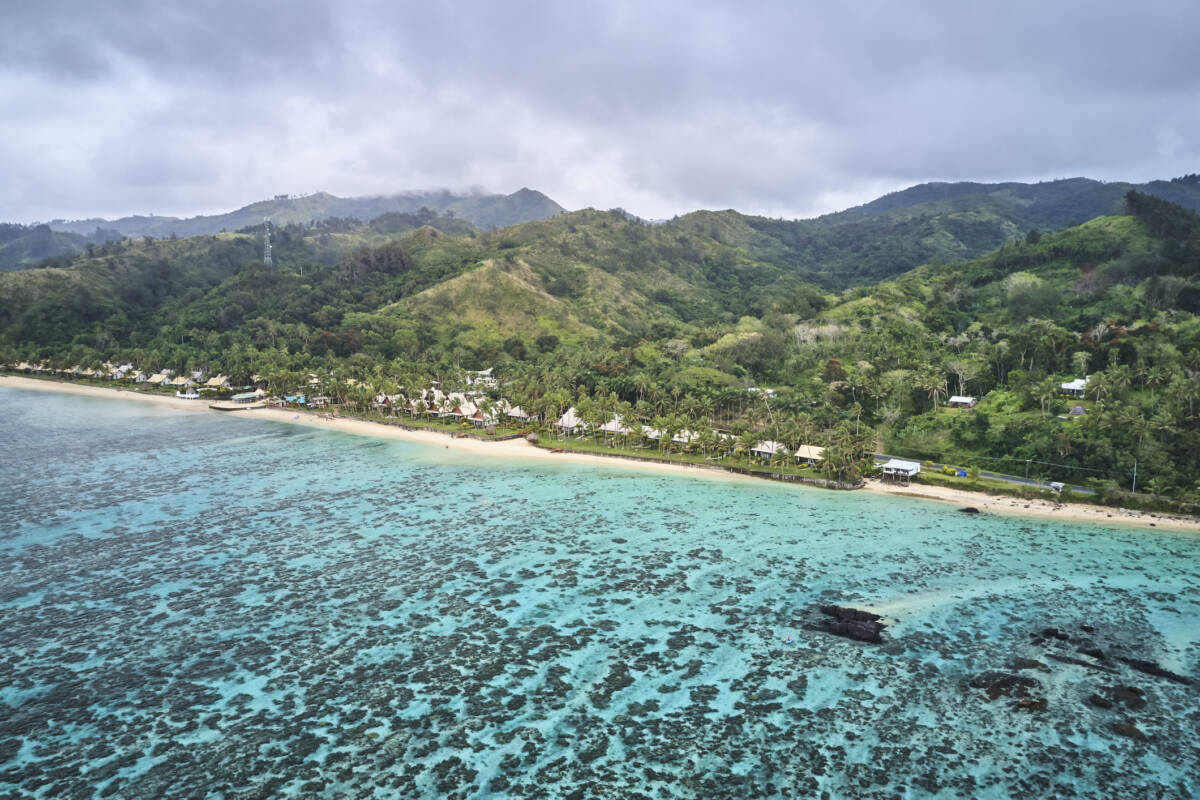 Fiji will lift border restrictions for visitors from countries such as Australia from December 1, in what will be exciting news for some Australians itching to get overseas.
Flight Centre CEO Graham Turner said it still wasn't clear what the quarantine arrangements would be.
"It's relatively important, but obviously we've got to be able to reciprocate and make sure our tourists going to Fiji, Thailand or Bali, can actually come back in without quarantining," he told 4BC Drive.
"So there's still a bit of work to be done on our side, we have been fairly backward in this so far.
"But now with the vaccination rates being quite high, I am pretty confident that's going to change fairly quickly, I think probably more quickly than people think at the moment."
He said he would be "very surprised" if Queensland didn't open interstate travel and overseas travel by late November/early December.
Mr Turner said he presumes in the initial stages, Australian travellers may have to quarantine at home for 7 days.
"That will soon change to 1 or 2 days, maybe a negative test, perhaps around Christmas/New Year."
Press PLAY below to hear below his predictions on travel over summer
Image: Getty