Federal government unable to compel opening of Queensland's borders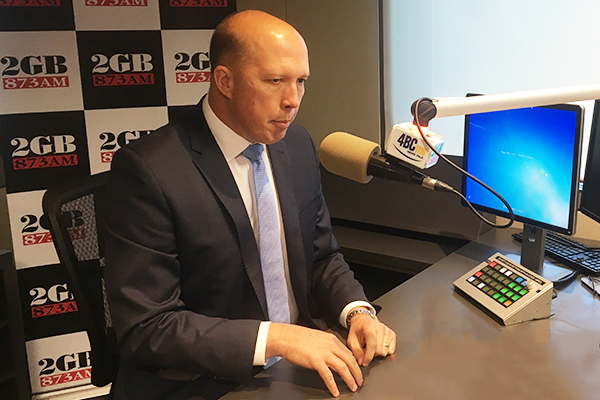 Queensland Premier Annastacia Palaszczuk's rejection of the National Cabinet's approach to state borders has inspired calls for the Prime Minister to force her hand.
Home Affairs Minister and Member for Dickson Peter Dutton admitted "there's a limited amount that the Commonwealth government can do," to disarm state and territory leaders.
"They've got quite extraordinary powers … and they're supposed to be acting in the best interests of Queenslanders," he told Scott Emerson.
"At the moment, it's just not obvious that that is happening."
Click PLAY below to hear the full interview