Fears vaccine milestone out of reach for Queensland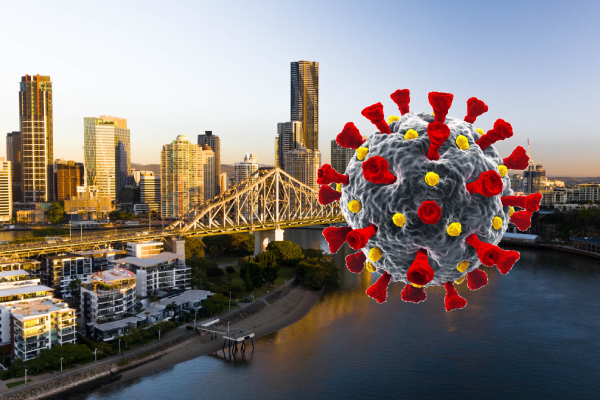 There are fears that Queensland will struggle to hit the 90 per cent double dose vaccination target, with one expert warning it's time to "intensify efforts" soon.
The latest data shows 85.57 per cent of adult Queenslanders have had one dose and 74.93 per cent are now fully vaccinated.
Infectious diseases expert associate professor Paul Griffin says he hopes Queensland can reach that 90 per cent double dosed rate.
"I think it should really be our target, but I think if we assume it will just happen by itself, and we don't intensify our efforts to make sure that's the case, then I do fear we will fall short and that will mean that the risk in our community will remain relatively high and we may not be able to relax a lot of those restrictions," he told Scott Emerson.
"We do really need to ramp things up to make sure we hit that target."
He said the states with the lower vaccination rates will "have a much worse time of it" if the rates don't improve.
"90 per cent has been achieved in some states already, that's why I think it needs to be considered feasible and attainable target, but as I say it not going to happen by itself, we need to make sure we do everything we can to achieve that rate."
Press PLAY to hear his views on how to lift the rate and why it remains low