Fears Queensland will stay closed as NSW, Victoria look to welcome internationals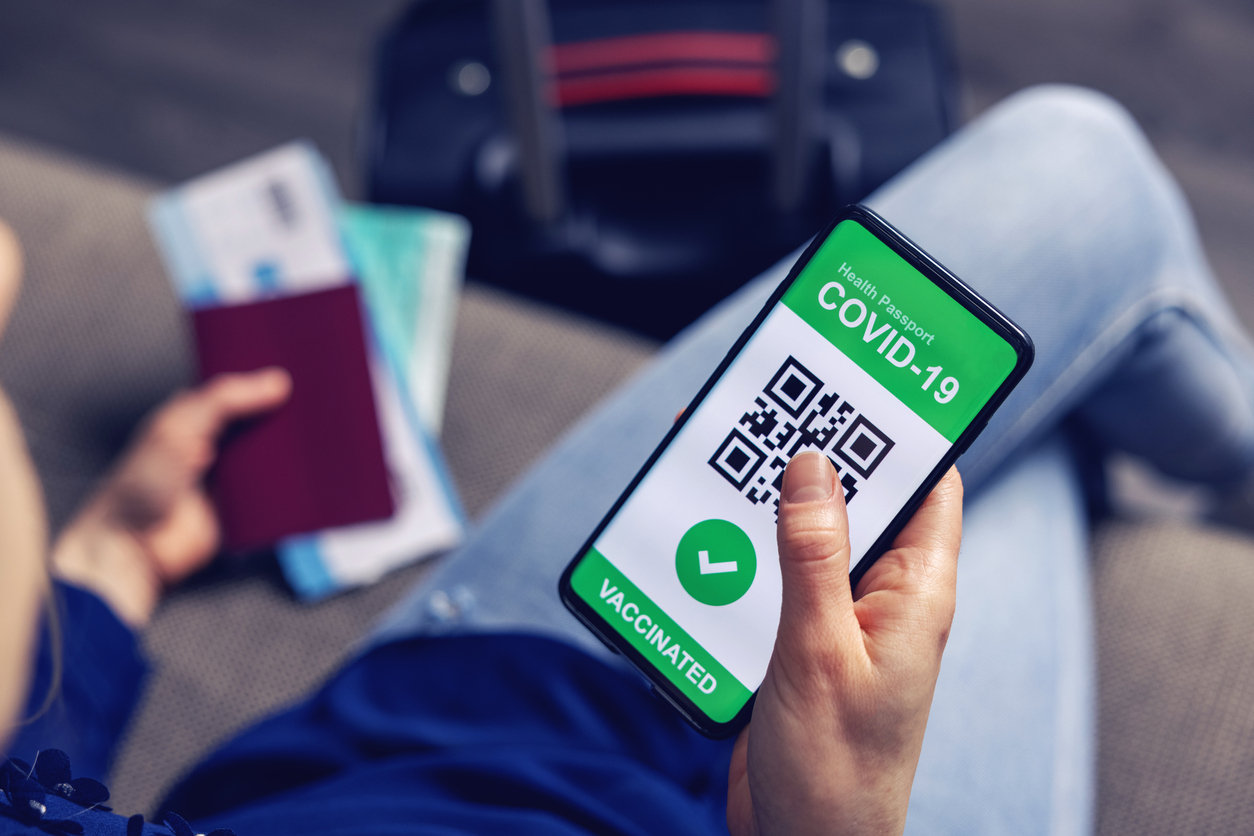 There are fears Queensland's borders will remain closed to states with high numbers of COVID cases while some jurisdictions welcome international tourists next month.
Prime Minister Scott Morrison made the announcement today that the government is finalising plans to reopen borders and relax the international travel ban.
Federal Minister for Employment, Workforce, Skills and Family Business, Stuart Robert, said it was "great news" for the jurisdictions leading the pack in terms of the 80 per cent double dose target.
He said it was "likely" but he hoped it wasn't the case, that international flights could be arriving in Sydney before the border opens between NSW-Queensland.
"I fear that at 80 per cent, of which NSW will likely hit that before the end of October, so at 80 per cent you will be able to go to Canada, just not Cairns," he told Scott Emerson.
"You'll be able to go to Fiji, New Zealand, Japan skiing, but you cant cross the border to the Gold Coast, Australians will think that's ridiculous and they will demand premiers change, which is why we've got the national plan."
Press PLAY below to hear his thoughts 
Image: Getty
International travel to resume in November, Prime Minister confirms