Emergency services 'amazed' by trivial calls flooding help lines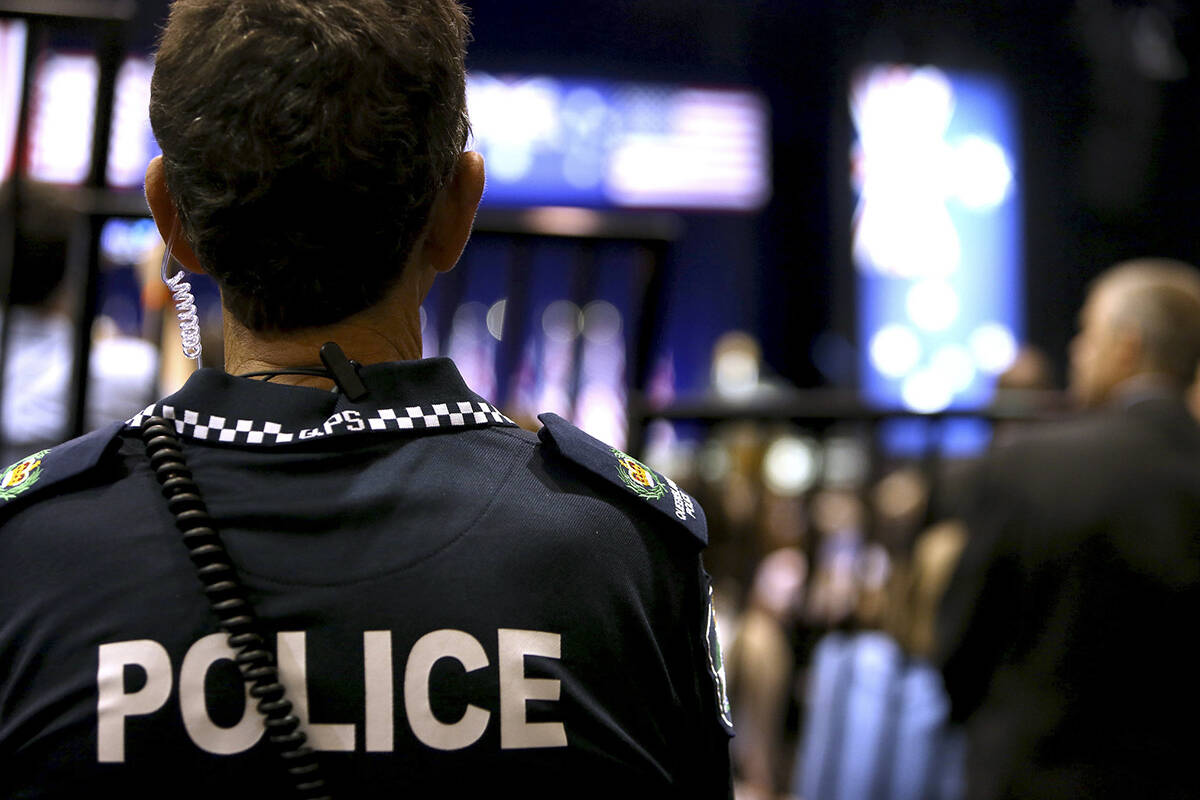 Queenslanders are encouraged to think twice about their reasons for calling triple-zero, with police reporting phone lines are being flooded with non-emergency matters. 
Police say just one in seven calls are classed as genuine emergencies, while the majority of calls for help can be as minor as requesting street directions.
"You'd be amazed at the number of times people ring us, saying 'I have no credit left on my phone, can you please call 'such and such' and get them to call me?'," Queensland Police Assistant Commissioner Ben Marcus told Mark Levy.
He said instead, people can call Policelink on 131 444.
Of course, police still can't help with ordering your fish and chips!
Press PLAY below to hear how Policelink has alleviated pressure from emergency lines 
Image: Queensland Police Service