Ekka boss reveals how iconic show will operate this year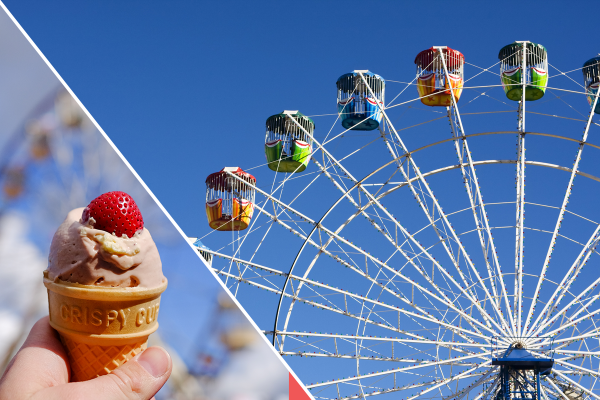 The Ekka will return this year to the Brisbane Showgrounds, with the RNA boss revealing how the show will look this year.
The COVID-19 pandemic forced the iconic event to be cancelled last year for only the third time in the show's 143-year history.
RNA chief executive Brendan Christou said there were some changes for Ekka visitors.
"What the restrictions mean for the indoor areas and the overall numbers we can have at the show, mean we have to cap the numbers each day," he told Scott Emerson.
"There will be a cap pf 45,000 tickets sold each day, we are running 9 days this year instead of 10.
"You have to choose the day you are coming to the show on, that is a big change.
"Normally people can just turn up at a gate and buy a ticket for that date, that won't happen this year, you have to get online, so there's no gate sales, it will only be online."
Press PLAY below to hear more about securing a ticket
It's expected to bring a $200 million boost to the economy.
More than 3,500 jobs are expected to come out of the show, with roles on offer including customer relations officers, food and beverage staff, gate scanners and canine cleaners.
Press PLAY below to hear when the Ekka will kick off
Image: Getty