'Ecological disaster': Government invests $50 million in wildlife recovery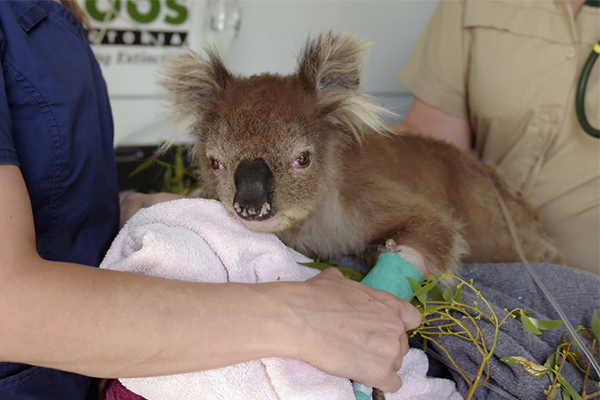 The federal government has pledged $50 million towards aiding bushfire-affected wildlife.
More than eight million hectares of Australian land has been burnt and wildlife experts estimate more than one billion animals have been killed since the beginning of the fire season.
Treasurer Josh Frydenberg tells John Stanley the $50 million package will help support native species, with half of the money going to an emergency recovery fund and the other half to zoos and volunteer groups.
"There's been an ecological disaster as a result of these devastating bushfires across many states.
"We recognise that this is a partnership, dealing with what has been an unprecedented series of fires across the country."
Click PLAY below to hear the full interview
Minister for the Environment Sussan Ley tells Mark Levy the money will enable volunteers to build fences to keep feral animals out, make food and water drops, and map the damage.
"We've got experts lined up, meeting this week to design the best possible response."
Click PLAY below to hear the full interview
Image: Getty/Carla Gottgens