Dr Charlie Teo slams medical community's claims he leaves patients 'financially destitute'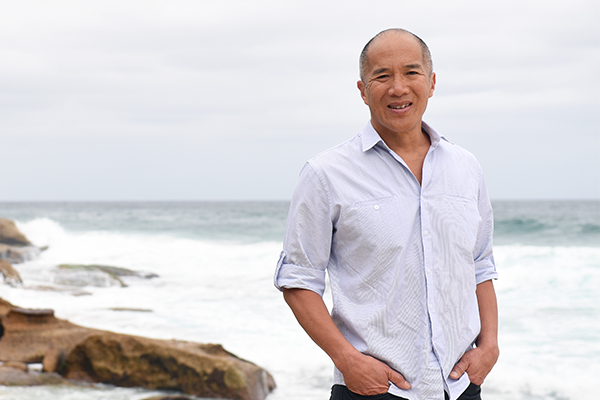 Australian neurosurgeon Charlie Teo has defended the cost of his surgeries after a cancer specialist took aim at his prices.
Dr Teo is known for taking on patients whose cases have been deemed inoperable but he doesn't come cheap.
Sydney cancer specialist, Professor Henry Woo, took to social media saying he finds it "really disturbing" that Dr Teo is leaving his patients "financially destitute".
On a search on GoFundMe for "Charlie Teo" there are 113 campaigns listed, that mention him as the surgeon for which donations are sought to pay for his services.
I find this really disturbing. pic.twitter.com/j4ZQRNHXvQ

— Henry Woo (@DrHWoo) May 24, 2019
Dr Teo tells Chris Smith the high cost is shared by his team after the bulk is paid to the hospital.
"I think it's just another example of trying to vilify Charlie Teo," says the neurosurgeon.
"Even though patients are charged a very high amount for surgery it doesn't go all to me. It's a bill that's shared by a lot of people.
"I don't mind being criticised for things that I do but get your facts straight."
Last year, the esteemed surgeon launched the Charlie Teo Foundation which raised money for brain cancer research.
On the foundation's website, it says Professor Teo has raised more than $20 million for research throughout his career.
The 2010 Australian of the Year nominee says he offers interstate patients the opportunity to be operated on for free, as long as their surgeon invites him to do the surgery as a teaching exercise.
"Not one surgeon in 20 years has taken up that offer until two weeks ago," says Dr Teo.
"It's sad that poor patients need to raise money, I'd like that to stop and the only way it can stop is by sort of raising the issue."
Click PLAY to hear the full interview
RELATED