Disturbing footage shows men laughing as bushfires burn around them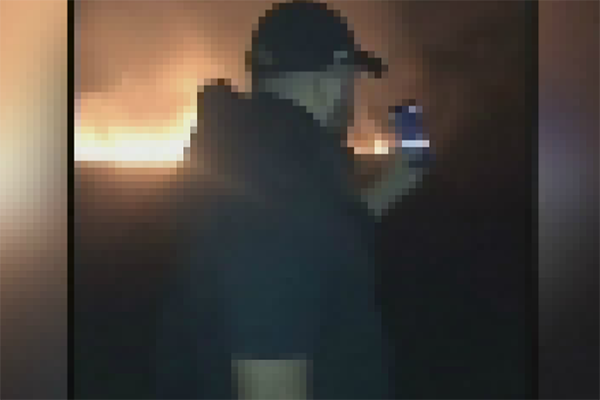 Video: Courtesy of Channel 9
A social media video of a group of men standing near a bushfire and laughing as it spreads has been handed to NSW Police.
The vision was posted to Snapchat on Tuesday morning and quickly came to the attention of the RFS.
Police were already investigating if the blaze in Sydney's south-west was deliberately lit and would now like to speak to the men in this video.
Click PLAY below to watch the video