Councillor investigated by watchdog 'because I blocked someone on Facebook'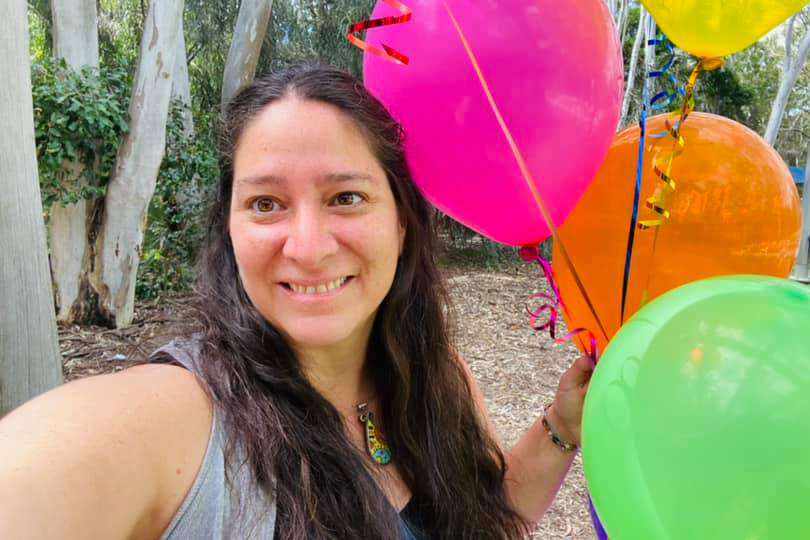 A councillor is under suspicion of inappropriate conduct and breaching a constituent's human rights after choosing to block them on Facebook. 
Gladstone councillor Natalia Muszkat says the complainant was frequently directing followers to her page and inciting harassment, much of which was racially motivated.
While she continually reported the comments, Facebook's recommendation was to simply block the commenters.
"I just needed a break, to be honest," Ms Muszkat told Sofie Formica. "It's not the way anyone should treat anyone else.
"It's not the way I want my kids to see I'm being treated."
It led to the person who she blocked lodging a complaint with the Office of the Independent Assessor, requiring Ms Muszkat to prove she had not engaged in inappropriate conduct within three business days.
"They are assessing this complaint not just against the Local Government Act but also the Queensland Human Rights Act, in which I might be breaching someone's human rights to access me on Facebook.
"We have so many different issues in our region, in our state, in our world and we actually are engaged in this sort of investigation because I blocked someone on Facebook…"
Press PLAY below to hear the full interview 
RELATED
'A communist state': Mayor investigated for doubting state's vaccine rollout
Image: Natalia Muszkat Councillor Gladstone Regional Council / Facebook