Council to lock e-scooters in Brisbane's party districts under summer trial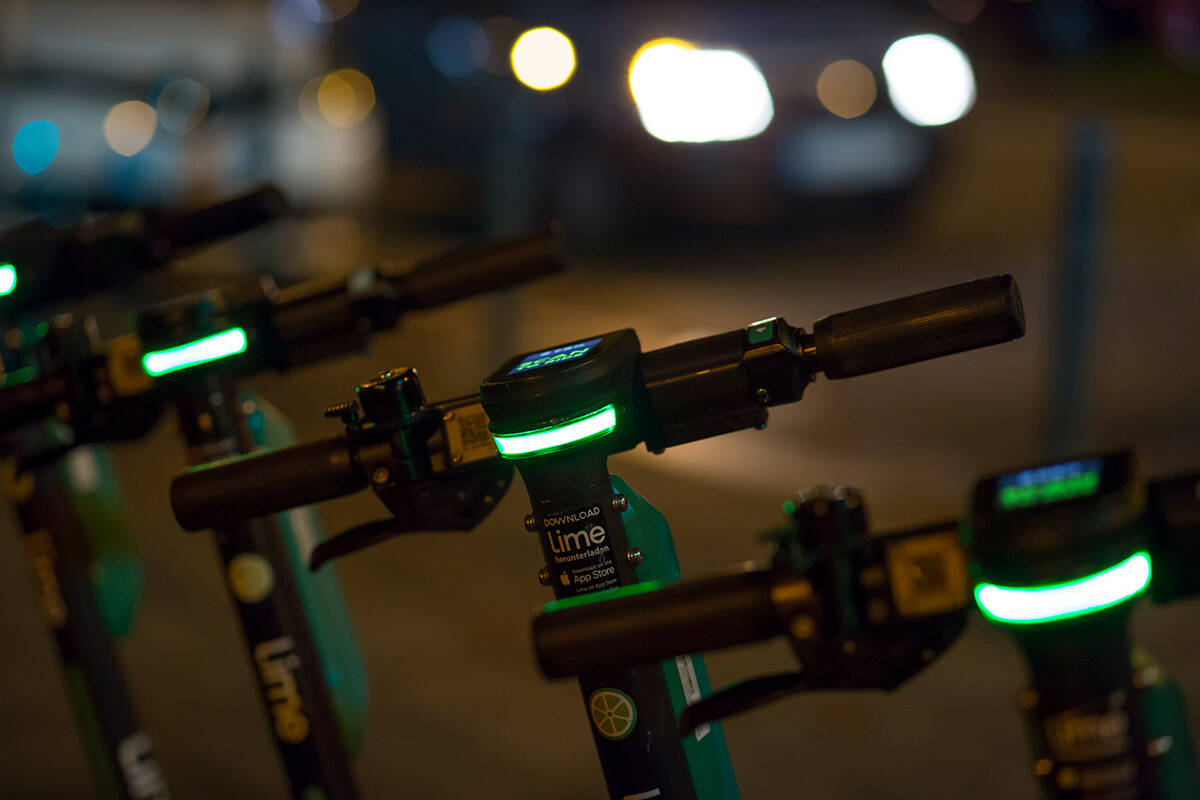 A summer trial will lock e-scooters in the Brisbane CBD and Fortitude Valley from midnight.
Hire e-scooters will be shut down on Friday and Saturday nights under a new safety measure to reduce crashes.
Riders will be able to end a trip in the zone, but unable to unlock the e-scooter and start a trip between 12am and 5am.
"You know what, that's good!" Neil Breen said. "It is only in those areas and it is only Friday and Saturday nights.
"You shouldn't be able to jump on an e-scooter, half cut at 3am, anyway!"
Press PLAY below to hear the details of the trial 
Image: Getty