Council 'forgetting the basics' as 1000 footpaths await repair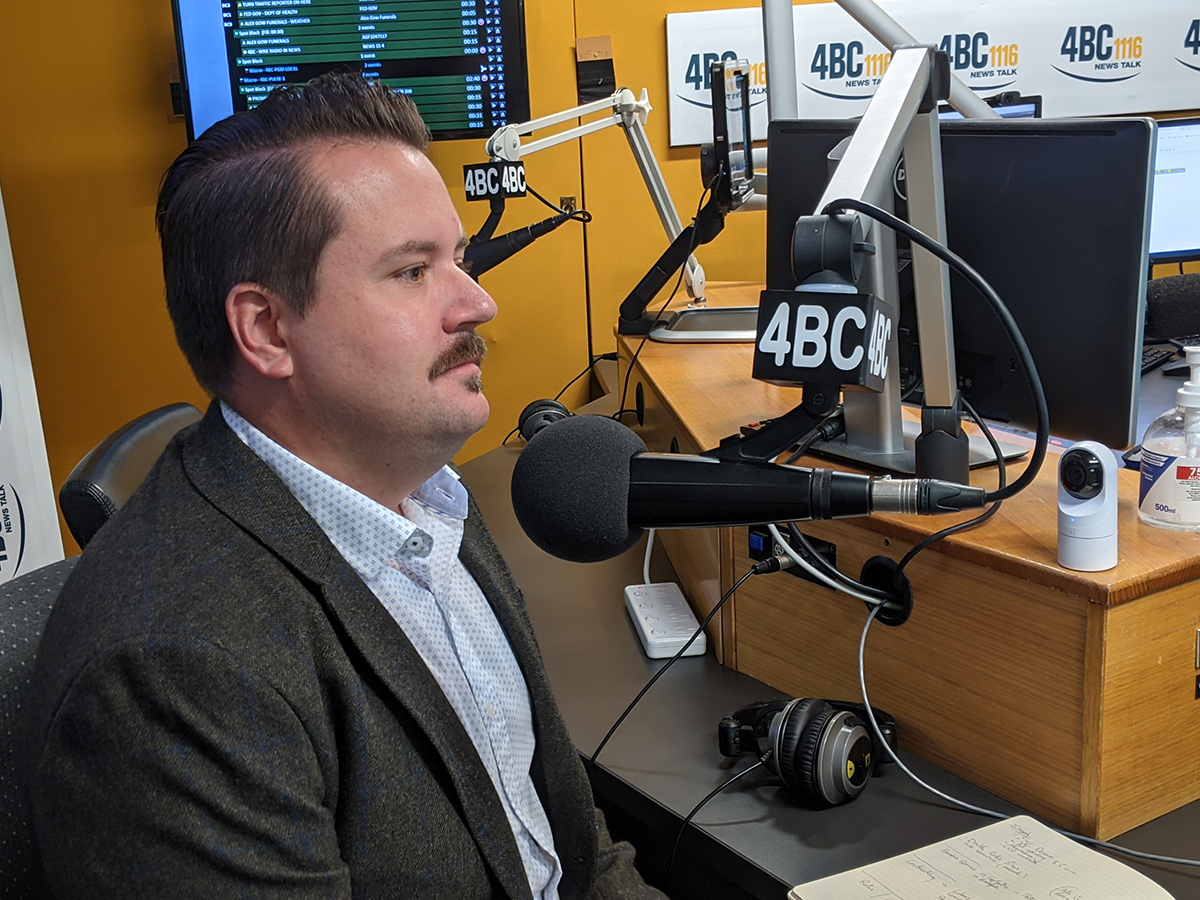 Brisbane City Council's opposition leader Jared Cassidy has criticised the cost of the new Breakfast Creek Bridge, saying the council is prioritising "glitzy-inner city projects".
He said the $67 million dollar cost was an eye-watering amount for the new green bridge.
"At $67 million dollars you might think a bridge is is big, expensive thing well this bridge is only going to be 80 metres long, and we are only talking the Breakfast Creek here, it's not the Gateway Bridge," he told Neil Breen.
He said the "glitzy inner-city projects were prioritised" over basic council work, such as fixing 1000 footpaths awaiting repair.
According to his analysis, the total number of broken footpaths that needed repair was 1,114, at a repair bill of around $5.8 million.
"When you think about the kind of work the council should do, the basic work, footpaths come to mind, and making sure you get around your suburb."
He said the "basics were being forgotten" in the suburbs.
Press PLAY below to hear more of his analysis