Controversy over compulsory tests for would-be teachers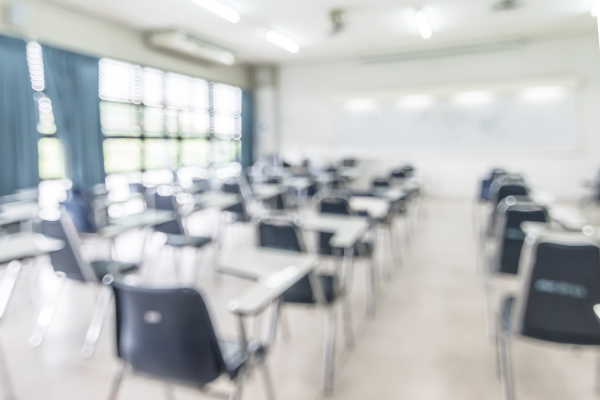 The Queensland Teachers' Union has suggested a controversial literacy and numeracy test for hopeful teachers should take place earlier in the degree.
The Literacy and Numeracy Test for Initial Teacher Education was introduced five years ago and is a compulsory requirement, with one in ten failing on the first go.
President of the Queensland Teachers' Union, Cresta Richardson, suggested more feedback earlier in the degree for student teachers.
"We know … that literacy and numeracy are both really critical and essential in education," she said.
"But we've got to look at this as a whole, there should be built-in checkpoints along the way before somebody can graduate that degree."
She suggested more mentoring at the tertiary level, as well as entry requirements into the degree.
"Maybe it's about the placement of the timing of the test, in that it may not necessarily need to be at the end of the initial teacher education degree, but it could be one throughout as the person is going through the degree."
Press PLAY below to hear the union's views on the tests
Scott Emerson said his sympathy levels were very, very low and he called to "keep the test".
"I know being good in those areas is not the only thing that makes a great teacher, but it is, and it should be, one of the basic requirements."
He said those can't pass it after three attempts should find something else to do.
Press PLAY below to hear his comments in full