Construction industry buckling under workforce shortages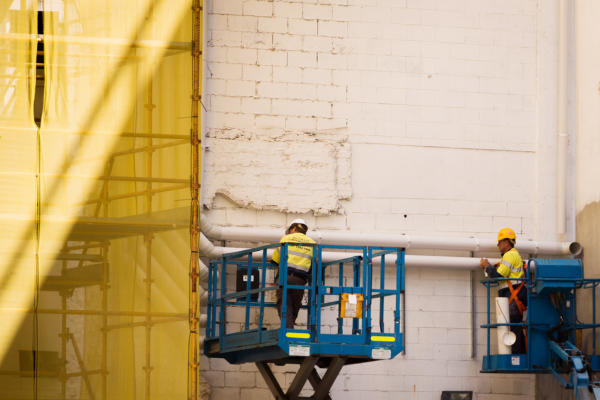 Construction companies across Queensland are battling workforce shortages despite having a mammoth backlog of projects.
Paul Bidwell, the CEO of Master Builders Queensland, joined Neil Breen on Brisbane Live to discuss the latest burgeoning issues in the construction industry.
Mr Bidwell said, "there is no doubt that commercial builders across the state have plenty on their plates".
Neil Breen suggested that the construction sector may need to look at better workplace flexibility as a way to get more young people in the industry.
Press PLAY below to hear the details
Hear more highlights from Brisbane Live below!
Image: Getty Images