'Complete madness': Reports diggers stuck overseas after Afghanistan rescue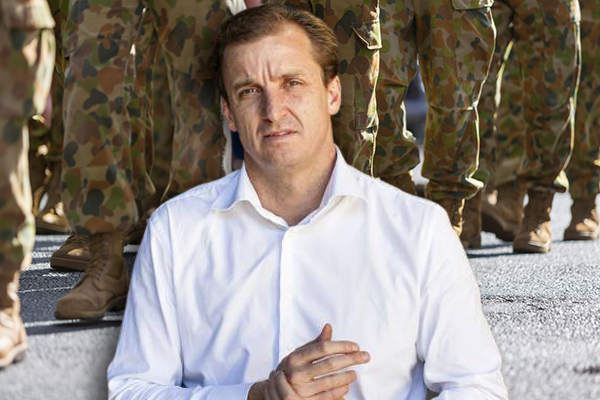 Neil Breen has responded to reports soldiers sent to Afghanistan to rescue refugees have been held up on their return as they await a sign-off on quarantine. 
Reports have suggested around 40 diggers are stranded in Dubai as they wait for the Queensland government to approve a special hotel quarantine exemption.
It comes just one week after the families of NRL players were allowed into the state despite a hotel quarantine freeze.
Health Minister Yvette D'Ath has refuted the initial reports, claiming Queensland Health has been working closely with the ADF.
Neil Breen said it's "complete madness" the soldiers even had to apply for an exemption.
"My question is this: why did it take being raised by the media for Queensland Health to realise they'd stuffed up again?
"Something has gone wrong with the system when members of our own Defence Force have to even apply in the first place.
"It should just be arranged before they go."
Press PLAY below to hear Neil's comments in full 
Image: Getty