Health Minister seeing red over initial reports of ADF quarantine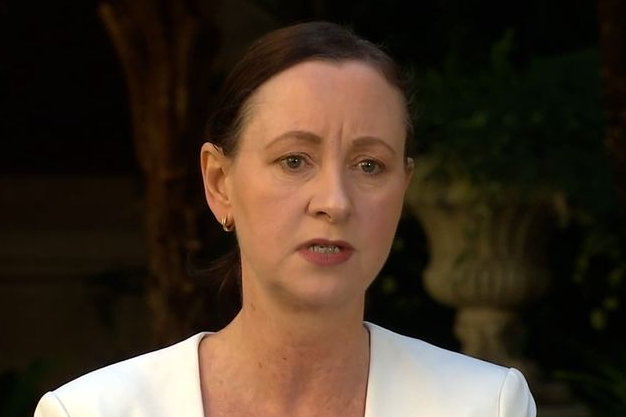 The Health Minister has castigated reports Queensland Health is responsible for stranding ADF personnel in Dubai. 
Reports have suggested around 40 soldiers involved in rescuing Afghanistan refugees have been unable to acquire a special hotel quarantine exemption to return home.
Minister Yvette D'Ath told Neil Breen the reports are "factually incorrect" and the state government doesn't know where they arose.
She corrected there are 360 soldiers preparing to return to Queensland – not 40 – and all are set to return on schedule.
"I am happy for the ADF or the federal government to come out and show where they think there's been any delays.
"We immediately said we were supportive of working with them.
"We're happy to do this and to play our part but someone is being mischievous in claiming that."
Ms D'Ath said it's unlikely the ADF was the source.
"I hope it's not coming from the Commonwealth government, because I do not believe it's from the ADF.
"I've got all the emails going back saying 'thank you very much for working with us on all of this'.
Press PLAY below to hear the Health Minister read the email trail 'verbatim' 
Home Affairs Minister Karen Andrews earlier told Neil there's no issue with the ADF's return from the federal government.
"I'm surprised there is any dithering at all from the Queensland government on this if that is the case.
"The federal government has the welcome mat out for them and the Queensland government certainly should as well."
Press PLAY below to hear the Home Affairs Minister's comments in full 
Image: Nine News