Community rallies to save Morningside State School fete after devastating fire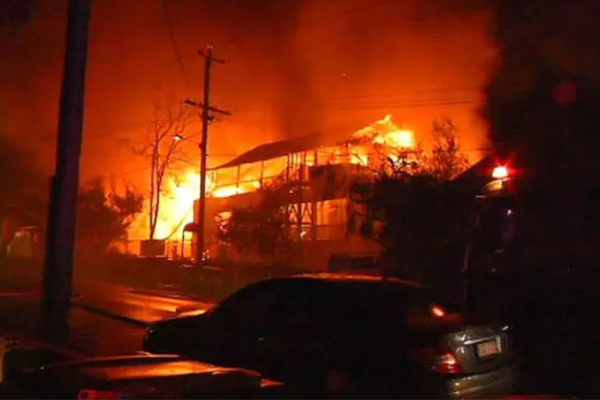 This story shows the beauty of community spirit.
On Tuesday last week, a fierce fire swept through a primary school in Brisbane's east.
The blaze at Morningside State School destroyed six classrooms, along with learning materials and a year's worth of school work.
David, whose partner is a grade three teacher at the school, tells Ray Hadley the "beautiful, old timber buildings" had no chance.
"As soon as they went up, they were just gone," he says.
The community immediately rallied around the students and their teachers, who were temporarily relocated while the clean-up got underway.
And the show of community spirit continued, with locals coming together to save the school's annual fete.
One "wonderful bloke", Glen, has been particularly generous, donating $1000 worth of equipment to keep the event alive.
David thanked Glen and his staff at Excel Event Equipment Hire for their support.
"He's put up nearly $1000 worth of tables, chairs, marquees… for the fete.
"He's having his fellas deliver it to the school on Friday. What a wonderful bloke. He was amazing."
Click PLAY below for the full story
The fete will be held at Balmoral State School this Saturday.
Image: Twitter/@QldAmbulance