City revival: Brisbane CBD weathers COVID storm but still 'flat'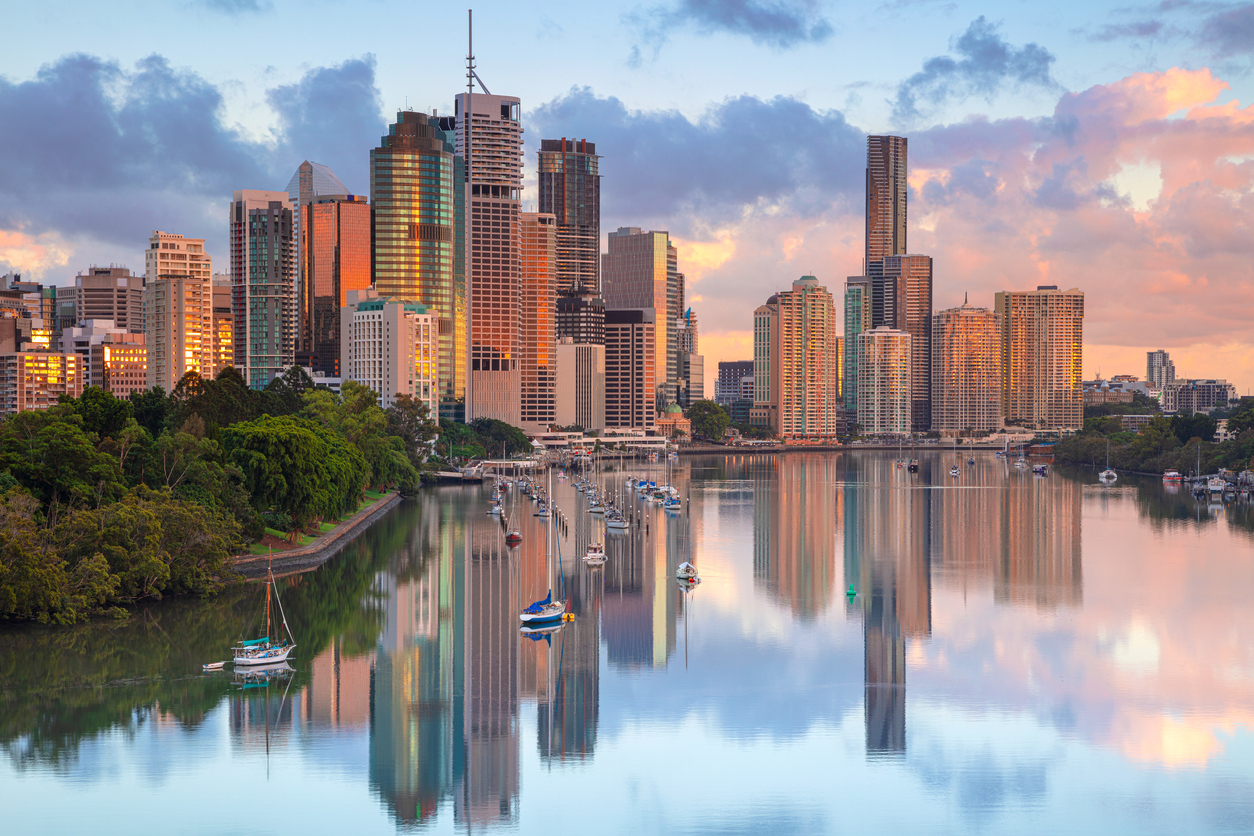 While Brisbane's CBD has weathered the COVID storm better than cities in other Australian states, there's still a long way to go to to see foot traffic lift.
Retail expert at QUT, Professor Gary Mortimer, unpacked the latest data.
"Roy Morgan put out some research this week around looking at Brisbane, saying Brisbane CBD has bounced back stronger than any other CBD and that's not surprising," he told Scott Emerson.
"What we saw during COVID is this direction to work from home, home school, stay at home, avoid crowds, and even in cities like Brisbane, Adelaide and Perth where we haven't been exposed to COVID, CBD areas remained relatively flat or certainly in decline.
"Roy Morgan's data says we have seen this bounce back, that's returned about 54 per cent of pre-COVID levels.
"While that sounds OK, if we think about that that means if a 100 per cent is pre-COVID, we are at 54 per cent."
Press PLAY below to hear his insights
Image: Getty