Border communities irate with checkpoints here to stay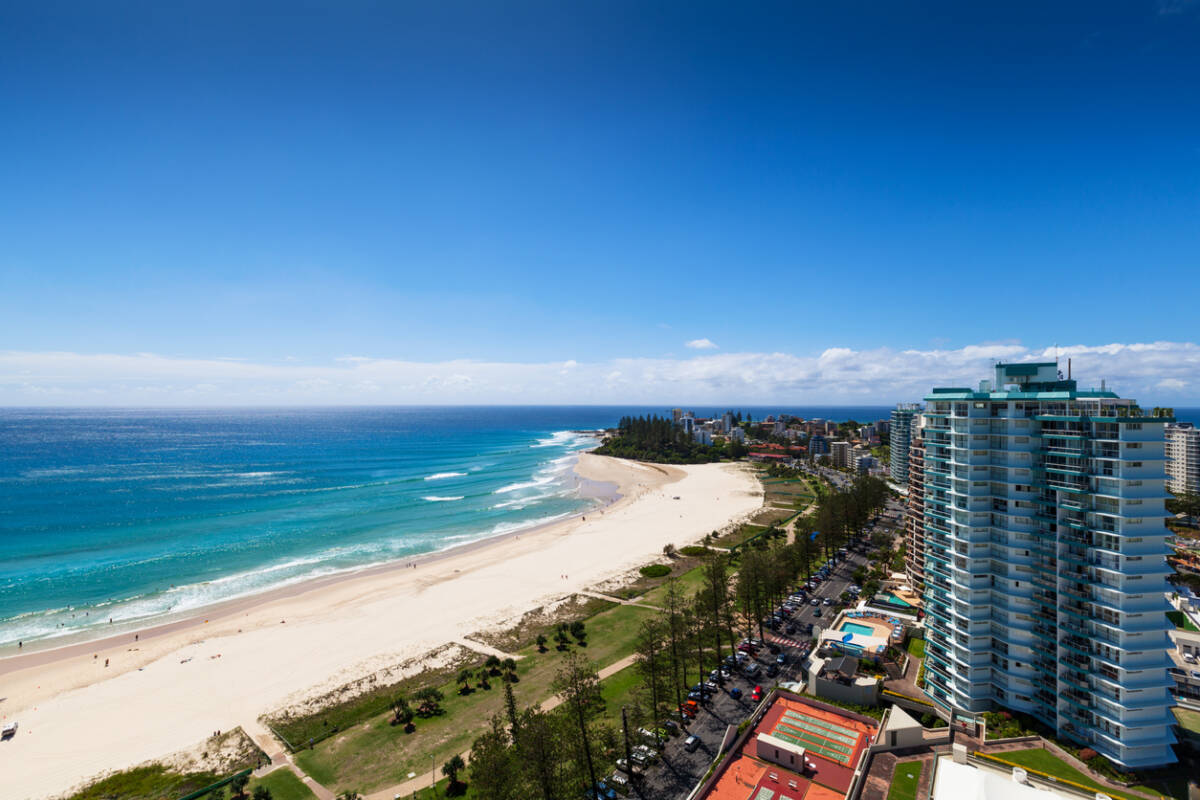 It's been revealed today Queensland's border checkpoints will stay in place until at least early next year when the state reaches the 90 percent double dose target.
It means there could be lengthy delays for holiday-makers hoping to cross the border over the holiday season, even after December 17 when the state re-opens.
Police will continue to be stationed at border checkpoints, Deputy Premier Steven Miles said.
Manager of the Ground Coolangatta Cafe on the Gold Coast, Matt Burke, said until the barriers are removed, there's not a lot of optimism for business owners.
"The issue for us is we are one town with Tweed Heads, a lot of our staff have been stuck, a lot of our regulars have been stuck.
"I guess you are going to see a lot more traffic at the border, so there's no real incentive to get a lot of our regulars back, because if they are waiting hours in line at a time to come in to Coolangatta, for a coffee at a cafe it's not really worth it for them."
He said it will be a slow process to cross the border.
"Now they ask a lot of questions, a lot of people find that a bit intimidating so they just avoid it all together, unfortunately."
Press PLAY below to hear more about how businesses reacted to the news
Image: Getty