Business takes aim at Labor's call to reverse company tax breaks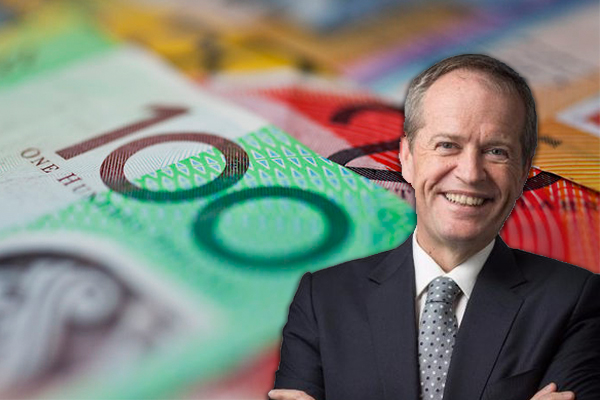 Business groups are contesting Federal Labor's call to wind back company tax cuts, saying it will damage confidence.
Businesses with a turnover of up to $50 million currently see tax relief but if the Opposition wins the next election, concessions will be limited to companies making less than $10 million.
Labor leader Bill Shorten's call comes as the federal government continues its push to get corporate tax rates slashed to 25% for all businesses.
CEO of the Council of Small Business Australia Peter Strong tells Ross Greenwood the decision creates enormous uncertainty and will hurt business decision making.
"The uncertainty that this creates is really disappointing.
"How do you take a casual person and make them permanent, or a part-time person and make them full-time, when you don't know what the future holds?"
Click PLAY below for the full story