Business community pushes for Queensland re-opening roadmap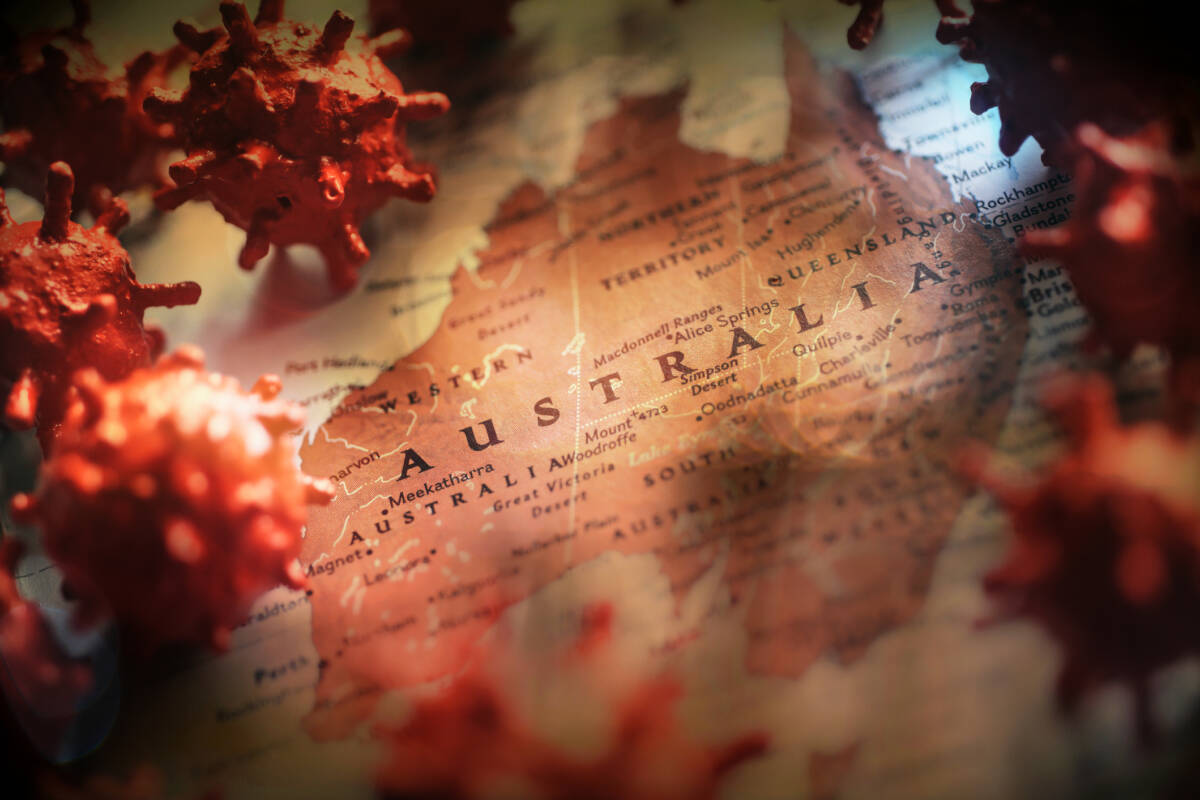 Queensland's business community is pushing for certainty around re-opening borders when vaccination targets are met.
Deputy Premier Steven Miles said a border reopening would be determined by future case numbers, vaccination rates and restrictions on freedoms in other states.
But senior policy adviser at the Chamber of Commerce and Industry Queensland, Gus Mandigora, said businesses wanted clarity and uncertainty now.
"The uncertainty is, and always has been, a massive problem for businesses in Queensland, particularly smaller businesses that don't have the financial resources or buffers that larger companies have," he told Dan Nolan on 4BC Drive.
He said it will be "incredibly difficult to plan" for them and some didn't know "how long to hold on".
"The longer it takes us to take us to get back to some sort of normalcy, the longer it will take for businesses to recover, and the businesses that are likely to go under."
He said there still needs to be a "roadmap for Queensland."
"We still need a roadmap within Queensland to say where are we going, why are we going there what are the criteria and timelines for it."
Press PLAY below to hear more about what he says businesses want
Image: Getty