Bulk-billing 'basically dead', GPs warn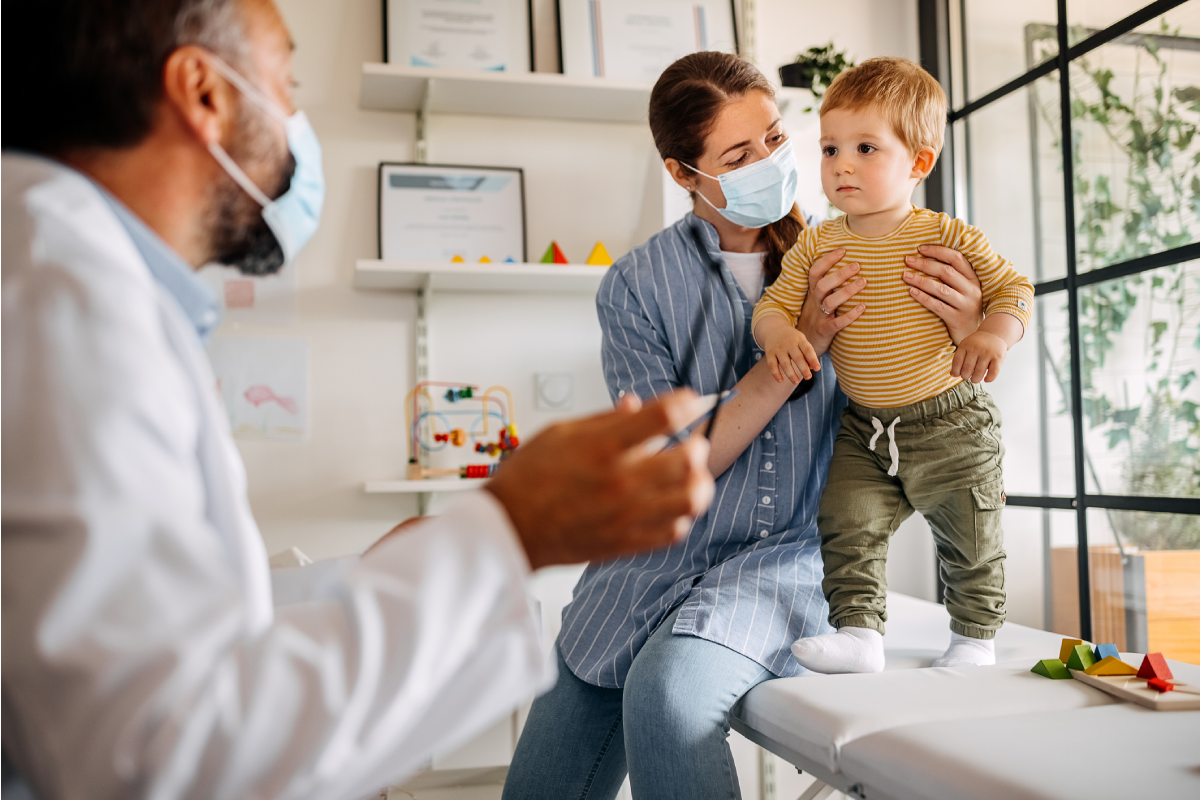 GPs are warning of a crisis with fears bulk-billing will be a thing of the past, as clinics struggle with rising costs.
It's feared the nation is facing the "collapse of bulk billing" as clinics struggle to keep up with rising costs.
A decline in GP's, higher operating fees and low Medicare rebates are fuelling the situation.
President of the Australian Medical Association of Queensland, Dr Maria Boulton, said many clinics are on the brink.
"It is [basically dead]," she told Neil Breen.
"We have been warning the government for decades about this and it's a real tragedy because it is the vulnerable patients that suffer."
She says there's no choice for some clinics who've been forced to close their doors.
"Now we really need people's help, because there are a lot of practices that are very borderline, with financial viability, especially those in rural and remote areas where it's even harder for them to be able to pay rent, get staff, get doctors."
Press PLAY below to hear how it's all unfolded in recent years