Brisbane's top chefs to share kitchen for 'amazing' flood-relief dinner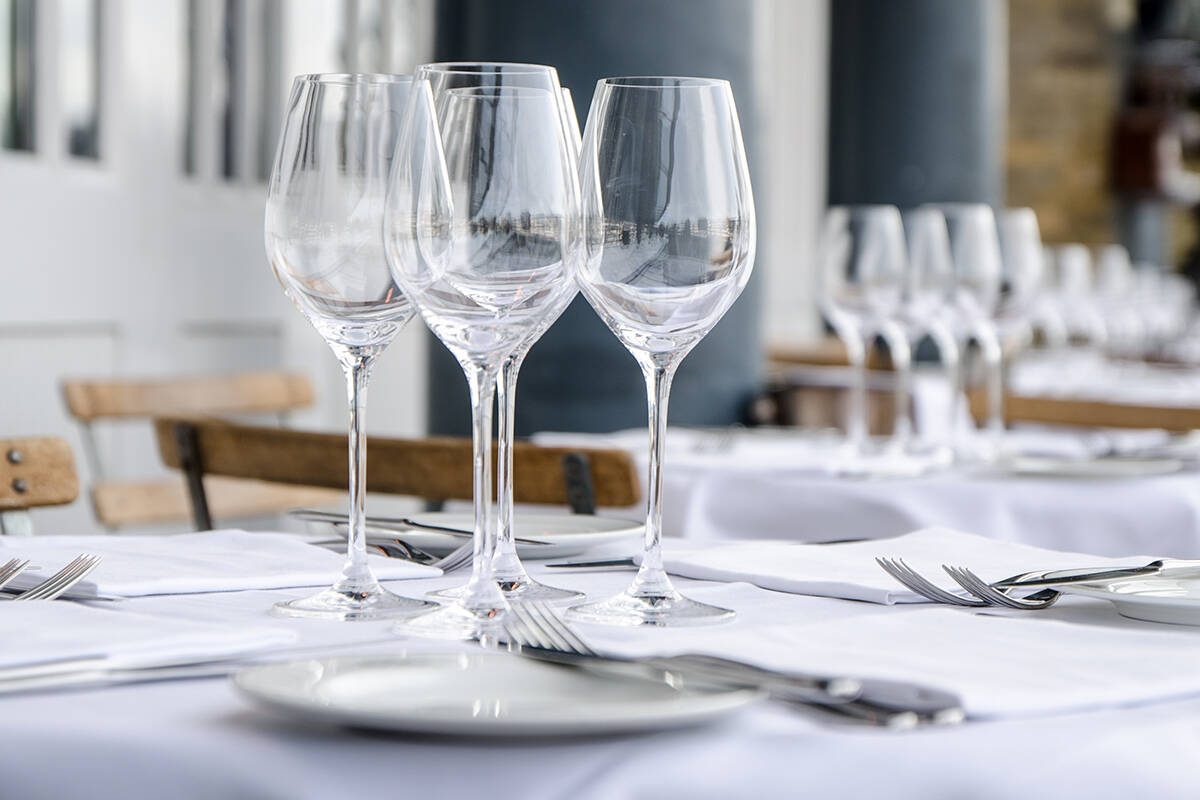 Some of Brisbane's best chefs are jumping in the kitchen together to help the state's flood victims.
The heads behind Gerard's Bistro, Stanley, Otto, Agnes (and more) will put on a fundraiser event this month.
A dinner on March 30 will cost $300 a ticket but promises to serve up the best food in Brisbane.
Gerard's Bistro Executive Chef Adam Wolfers told Sofie Formica many small growers were wiped out by the rain bomb.
"All the restaurants … basically sourced 95 per cent of our vegetables from Brisbane, the Sunshine Coast and Queensland as a whole.
"This is a huge blow for us and them and it's going to be very difficult to try and create a menu using these small plot farmers because there's not going to be much around."
He said each chef participating will create a plate to be served on the night.
"It's going to be an amazing event with some delicious food to match, too!"
Press PLAY below to hear what unique prizes will be going under the hammer on the night 
Image: Getty