Brisbane publican blasts 'social terrorist' anti-vax protestors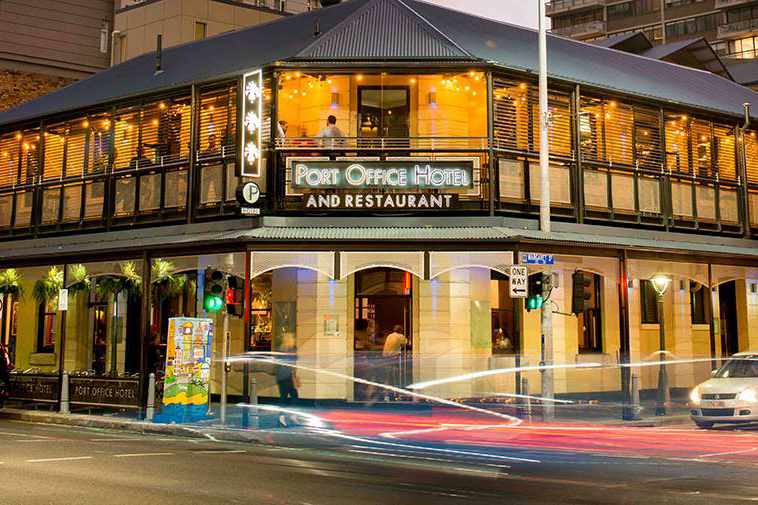 A Brisbane publican has taken to social media after his venues became the target of anti-vax and anti-mandate protestors. 
The Port Office Hotel and Banc Brasserie have both been on the receiving end of abandoned bookings and verbal abuse.
Owner Nick Gregorski told Chris O'Keefe while he got wind of similar plans last week, he didn't expect his venues to become a target.
"It wasn't massive on Saturday night, but there was enough of it, especially at the new place, where we're sort of capping bookings at 50.
"10 didn't show up – that's 20 per cent of our trade."
Mr Gregorski said ahead of Christmas, it was especially upsetting to see.
"It's just for doing your job, following the mandates the government has put out.
"I see some people that agree with bits of what these social terrorists are doing, but they're feeding them."
Press PLAY below to hear the full interview 
Image: Port Office Hotel