Bill to reform renters' rights passes Queensland parliament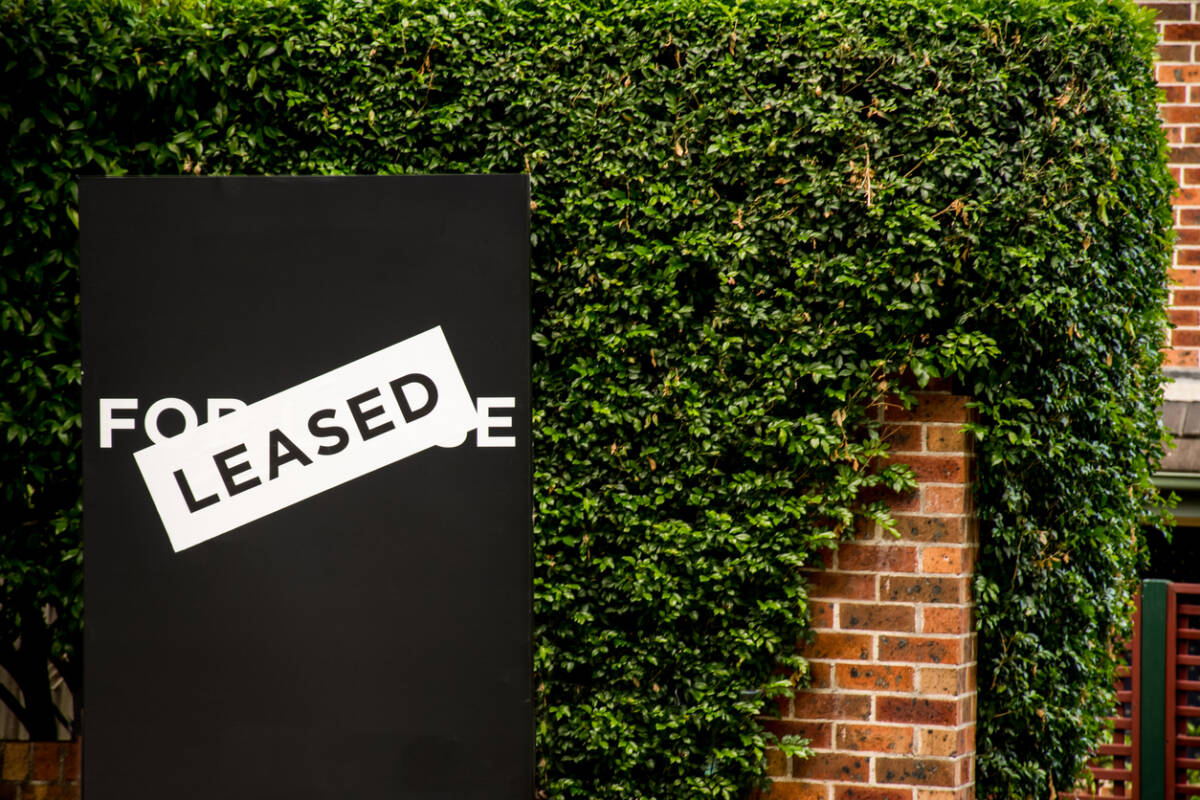 A Bill has been passed in Queensland's parliament this afternoon making it easier for renters to keep pets, end leases easier and stop evictions.
Under the new laws, minimum standards will be enforced to ensure properties meet standards of safety, security and functionality.
Landlords will also lose their absolute right to refuse pet ownership on the property, but may place 'reasonable conditions' on occupation.
The Opposition's housing spokesperson, Tim Mander, said one third of people in Queensland rent.
He said they largely supported the Bill, but said there were two aspects of the laws which tilted the balance towards tenants which he said was "unfair" to landlords.
"Now, property owners, landlords, will actually have to go through quite a process, and justify rejecting an application fro somebody to have a pet, and we think that's not right."
He said the other issue was around the periodic lease changes, which he says will disadvantage tenants.
"The unintended consequences on both of these things, Scott, is that if you put too much imposition on property owners, they will withdraw their properties for rent.
"Who is going to lose in that circumstance? It's going to be tenants. We don't have enough properties at the moment, we don't want to make it even more difficult for landlords."
Press PLAY below to hear more