'Big rush' on vaccinations as Gold Coast avoids restrictions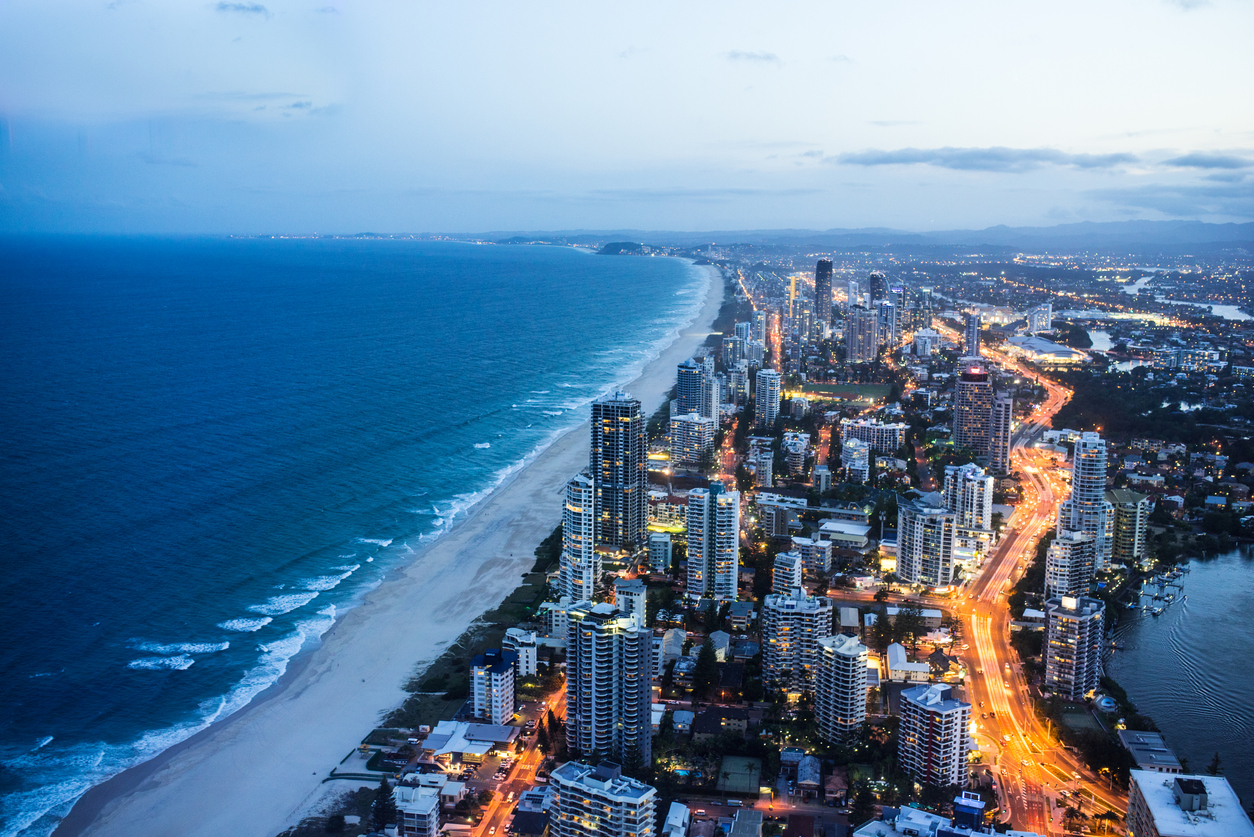 The Gold Coast remains on alert after a number of COVID-19 cases were recorded this week.
Two unlinked cases were revealed earlier this week including an Uber driver.
Another two cases were recorded in the region today but both are in home quarantine and are not of concern.
Premier Annastacia Palaszczuk has warned restrictions could be imposed but a lockdown is unlikely because of the improving vaccination rates.
Chairman of Destination Gold Coast, Paul Donovan, said there had been a level of complacency.
"Now that they have changed the rules, and they have mandated that you can't go here to there, or work here or there, then that has shaken a lot of people into getting the vaccination," he told Scott Emerson.
"It has to be, because this terrible disease will catch you if you don't."
He said the age group letting the region down was the 19-35-year-olds.
"I think we are catching up, I mean the last couple of days there's been a big rush on the vaccinations."
He urged the Premier to "hold tight" and not introduce new restrictions, yet.
But he said there had been a change in attitude since the announcements.
Press PLAY to hear his insights into the vaccine mandate and how it had impacted the region
Image: Getty