Australians in for a 'really long' election campaign leading into federal election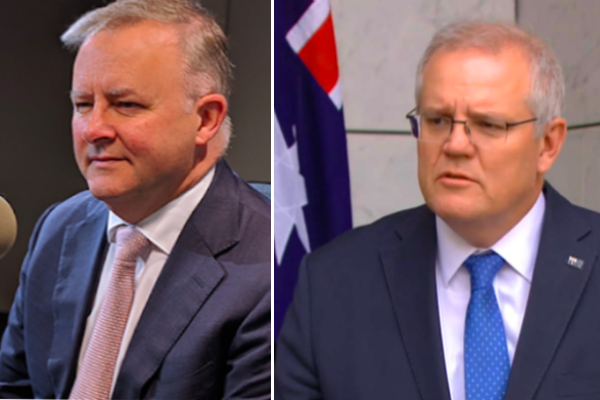 Federal Labor MP Milton Dick predicts a "really long campaign" ahead of the federal election.
Prime Minister Scott Morrison said he was the underdog heading into the election, which must be held by the end of May 2022.
Scott Emerson suggested the politicians are already in the "pre-campaign campaign".
Mr Dick, the MP for Oxley, agreed.
"I think the pictures tell the story, and you're seeing Scott Morrison and both him and Anthony Albanese getting ready for what I will predict a really long campaign," he said on 4BC Drive.
"Obviously the bad polling figures continue on for Scott Morrison and his government, so I think he has flicked the switch to the campaign shots, making pasta or cooking up a storm or whatever these cheesy, cringing shots you normally see during the 33 days that's been fast-forwarded a little bit."
He said Mr Morrison had a lot of ground to make up, and said he was the underdog "at this stage".
"But he's a really wily politician."
Press PLAY below to hear more of his take leading into the election