Australian Idol winner's special radio performance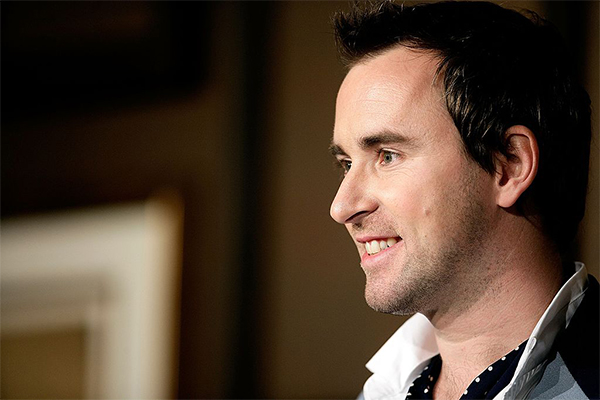 Australian singer Damien Leith has given 2GB/4BC listeners a special radio performance.
The 2006 Australian Idol winner was in the middle of a tour he had to cancel due to coronavirus.
He tells Deborah Knight the industry has been hit hard.
"Everybody who's been affected by this is optimistic about the future.
"Whilst we're postponing or cancelling shows, down the line we'd like to get them all up and running."
Click PLAY below to hear the interview + performance
Image: Getty/Kristian Dowling