Australia unlikely to send troops to fight ISIS-K after deadly terrorist attack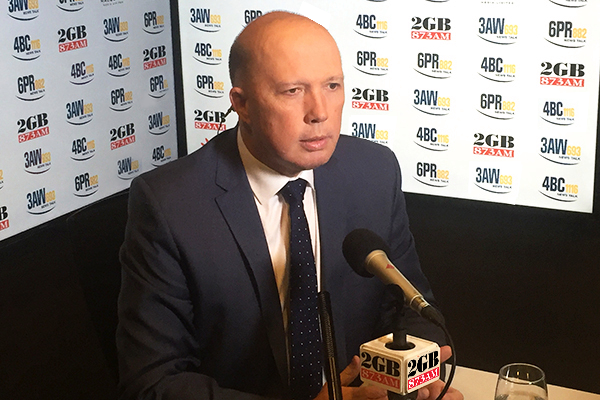 At least 72 people, including 13 US military personnel, have been killed by twin explosions and gunfire near Kabul Airport.
Prime Minister Scott Morrison has condemned the terrorist attacks in the Afghan capital Kabul as "evil" and "calculated".
Defence Minister Peter Dutton says the intelligence had been clear that attacks were imminent.
"We were worried about not just one attack but multiple attacks, and frankly I still share that concern," he told Scott Emerson.
He said it was unclear if any Australians or visa-holders had been caught up in the deadly attacks, but DFAT was working to establish if any had been near the airport at the time.
Mr Dutton said he "couldn't any circumstance" Australian troops would be re-deployed to fight the militant group ISIS-K.
Press PLAY below to hear the latest on Australia's response to the deadly attacks
RELATED