Australia disputes end of coal era after critical COP26 climate summit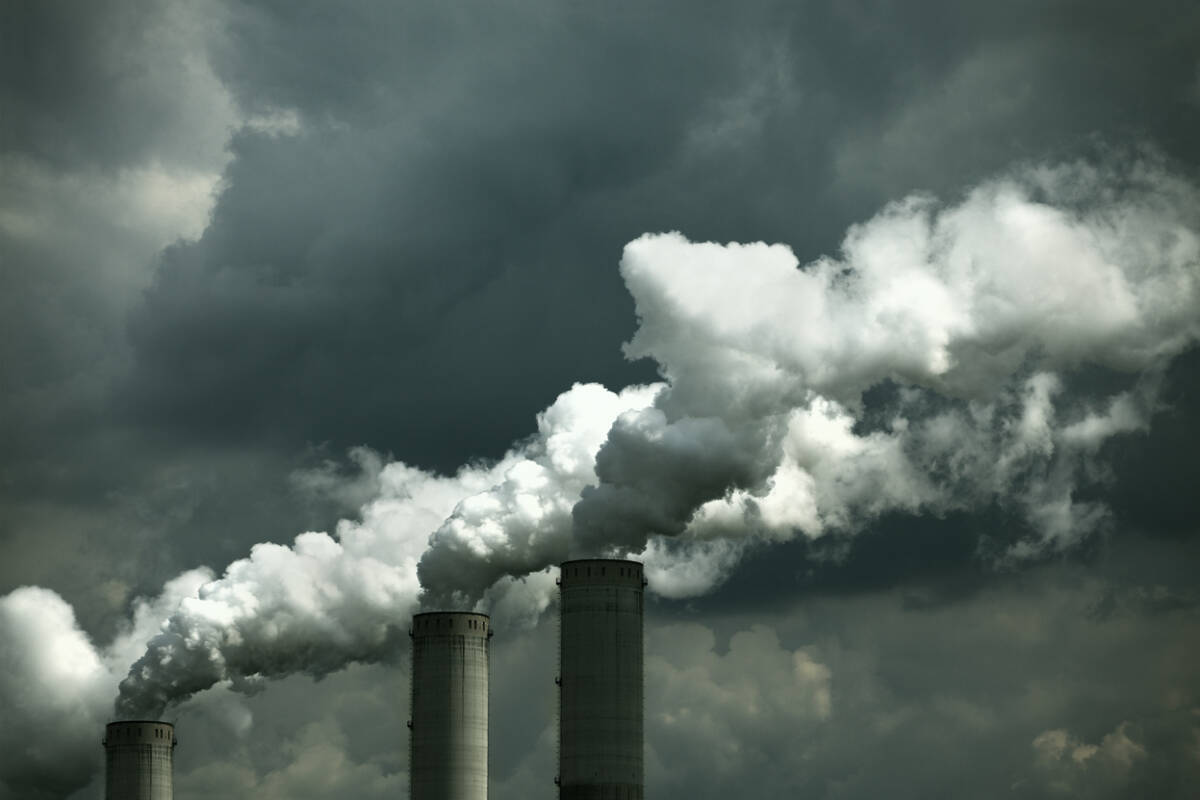 The Glasgow COP26 climate summit has agreed to "phase down" the coal industry, but the Morrison government is refuting claims coal-fired power is reaching the end of the line.
India and China succeeded in watering down the pledge from "phase out" to "phase down" coal usage, in a last minute change at the summit.
UK Prime Minister Boris Johnson believes the agreement sounds the "death knell" for coal power.
But Resources and Water Minister Keith Pitt said on 4BC Drive with Scott Emerson the government wouldn't be closing any mines or closing coal-fired power stations.
Scott: You say no mines will close, no power stations will shut down, but surely when you're talking about "phasing down" at the very least, that means they will eventually?

Minister Pitt: Well they won't be closed by the Commonwealth. If people are buying, we're selling. It's an important part of our economy.
Asked about whether he backed a new coal-fired power station in Queensland he said he did, but it was a commercial decision that would require the state government's backing.
Press PLAY below to hear the full exchange
Image: Getty