'April Pools Day': Learn CPR for free this month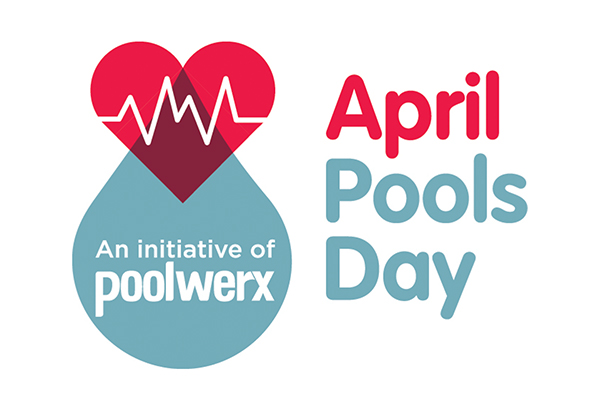 An online CPR course worth $100 is being offered to all Australians for free this April.
In a joint initiative of Poolwerx and the Australian Red Cross, 'April Pools Day' marks the launch of the free, three-hour CPR course.
Janie McCullagh, a senior first aid trainer with the Red Cross, tells Alan Jones doing the course could save lives.
"All parents and everyone would say that they would do anything to save their child or someone else's life.
"What we want them to do is hold true to that and go out and get this free training."
Click PLAY below to hear the full interview
For more information and to access the free course CLICK HERE