A Way To Honour Brett Forte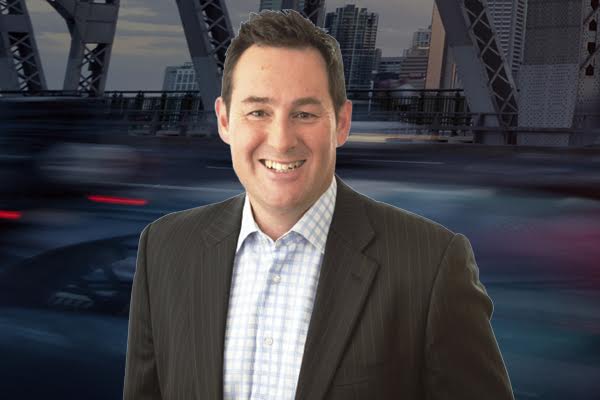 Recently Ben received a call from a listener called Daniel who suggested the Second Toowoomba Range Crossing, once opened, should be named in honour of slain police officer Senior Constable Brett Forte.
Ben thought it was a fantastic idea and hopes you do to.
He's started a Queensland Parliament E-petition. If it attracts enough support it will be tabled in the house and may even be debated.
If you'd like to honour Senior Constable Forte and his sacrifice please add your name to the petition and perhaps tell a friend or relative. You will find it 
here
It's open until the 31st of July.