4BC caller shares a super cute story from Brighton State School!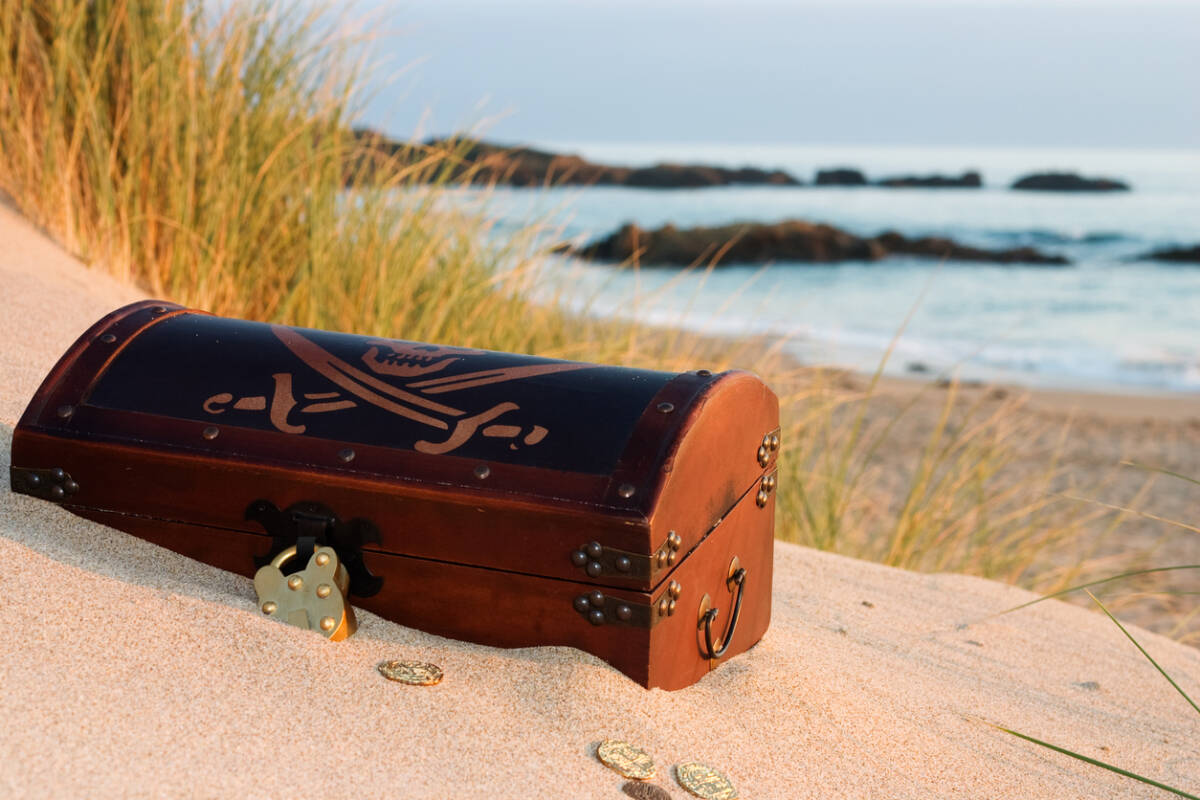 Staff at a Brisbane primary school have gone to incredible lengths for the Prep and Year 1 students to unearth a pirate's tale.
4BC caller Jen explained more about what they've been up.
Brighton State School is running a pirate dress up day, but there's a lot more to it.
'They've had a couple of weeks were they've had a fictional character, that they believe is very real, has contacted them and asked them to help her find their great-great grandfather's treasure, which she believes is buried somewhere in the area."
There's been clues along the way for the kids and today the kids might even unearth treasure…
Press PLAY below to hear what they've got planned!