$3 million in additional funds to help save lives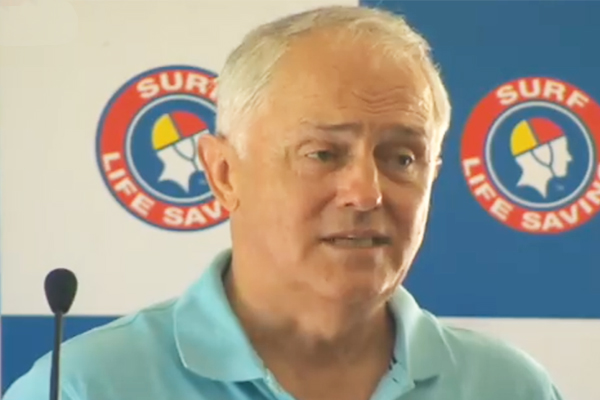 Prime Minister Malcolm Turnbull and Minister for Health Greg Hunt have announced $3 million in additional funding to Surf Life Saving Australia in an attempt to improve safety on the country's coastlines.
Suffering from a cold, the Prime Minister was dressed down in a blue polo as he announced at the Bondi surf club an extra $3 million in funding for water safety.
Chris Kenny speaks with Greg Hunt who was present at the announcement to discover what exactly the additional funding hopes to achieve.
"What it's focussed on is helping Surf Live Saving clubs with their equipment, river and beach black spots, and helping train swimming coaches.
"It's about saving lives. We lose nearly 300 a year to drownings around the Australian coast and inland waters."
Listen to the full interview below