13cabs declares war on Uber to 'level the playing field'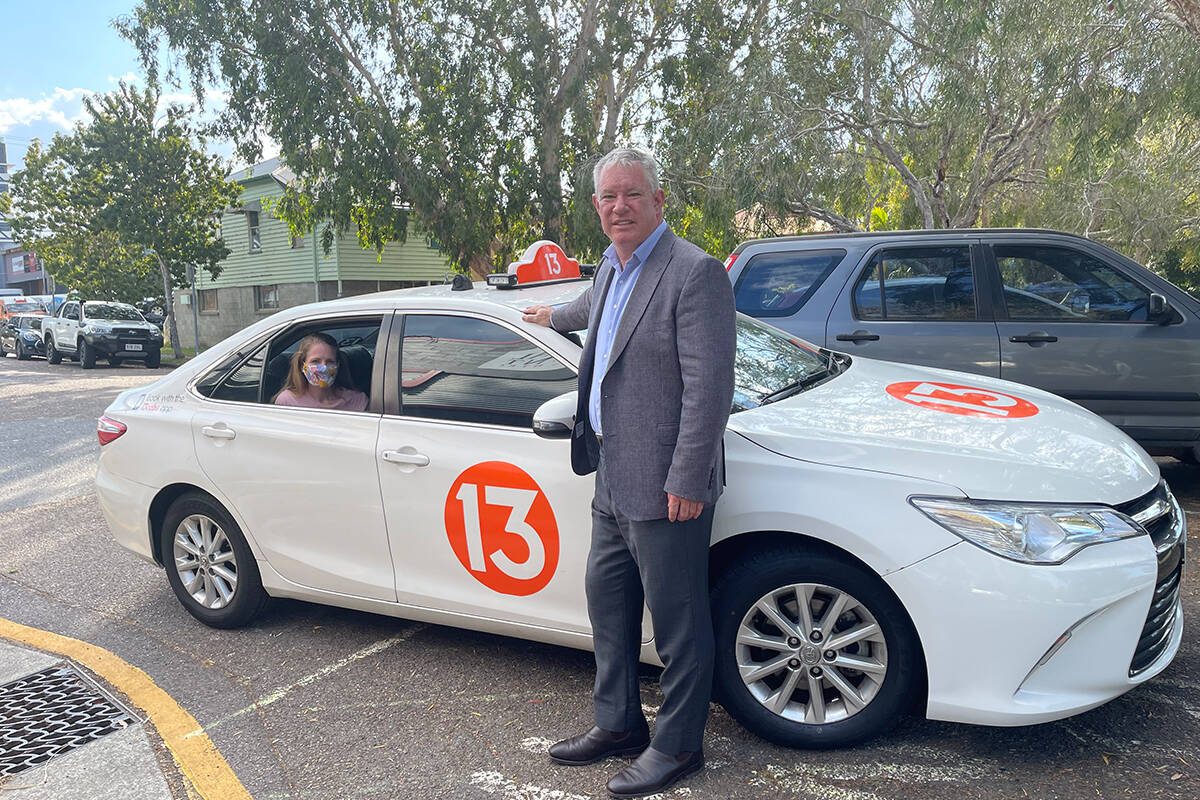 13cabs is fighting back against the likes of Uber and entering the rideshare industry. 
The taxi company will allow drivers to moonlight using company cars and ride requests will be sent through to cabbies on the clock.
The fleet of private hire vehicles will be marked with the number '13'.
"It allows us to level the playing field," 13cabs Queensland General Manager Matt McLachlan told Neil Breen.
"This is a platform or a business model that the government has approved to allow Uber to operate.
"We're just now going to use that platform ourselves to benefit the taxi industry."
Press PLAY below to hear how the rideshare service will work 
Queensland Taxi Licence Owners Association CEO Paul Scaini called in and told Neil he's "yet to be convinced" by 13cabs' decision.
"Limited people are making money, limited people are making ways to make money."
Press PLAY below to hear Paul Scaini's response
Image: Supplied