Yvette D'Ath: Monday was not Queensland's 'Freedom Day'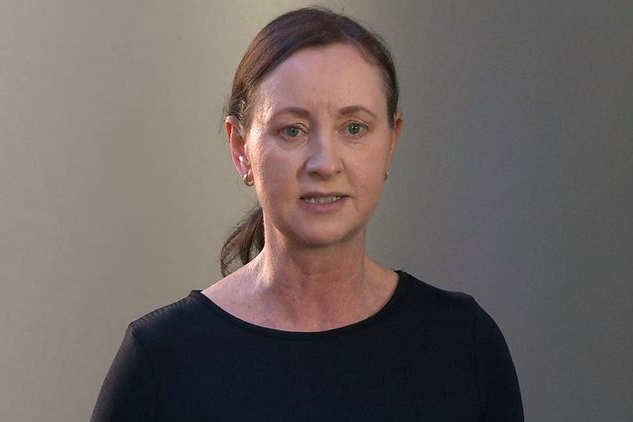 The Health Minister has doubled down on the necessity of isolation for close contacts of COVID-19 cases. 
Sofie Formica approached Yvette D'Ath after receiving a raft of questions seeking clarification from listeners.
It comes after a number of plane passengers were forced into a 14-day quarantine period, which will run over Christmas, when they sat near an infected person.
"It feels like as soon as we've opened, we've had to lock people down, even if they're just in isolation," Sofie said.
Ms D'Ath said the reopening of Queensland to travellers from interstate hotspots never spelled the end of other health measures.
"We didn't call it 'Freedom Day' because it is not 'Freedom Day'; it is the day that we start living with COVID cases.
"People absolutely have to isolate if they're a positive case.
"You are still infectious and you are still at risk of spreading that, and if you're spreading it to unvaccinated people, then they're likely to end up potentially seriously ill and in hospital."
Similarly, the state government has not ruled out future lockdowns, should infections climb.
"What our plan clearly says, and this is the Doherty modelling and this is the national plan as well, is that there will be very limited and very few reasons why a lockdown would be required.
"No state can rule that out completely."
Press PLAY below to hear Yvette D'Ath answer more of your questions
Image: Nine News